TruNorth Gives Back to the Community
Every now and again we have the privilege to give back a little something to the community in which we live.  We believe it to be a very good business practice to find opportunities where we can selflessly lend our talents and resources to make something just a little bit better.  Some would say a lot better.
Here are three recent projects we were able to help with:

TruNorth was happy to donate native perennials and labor to beautify the Leelanau Trail on both the North & South sides of Shady Lane. We even watered it by hand through the dry spring/summer!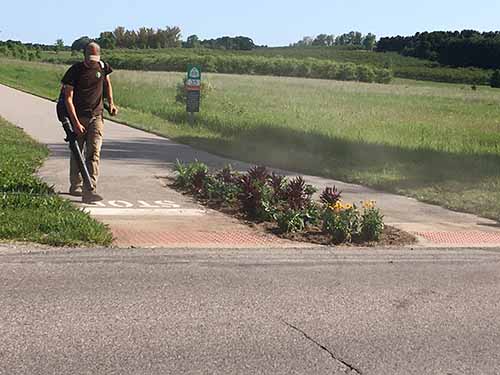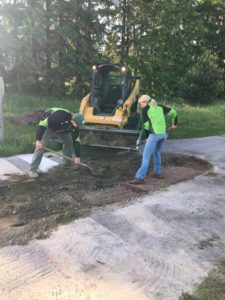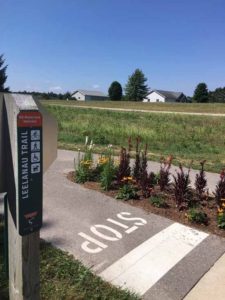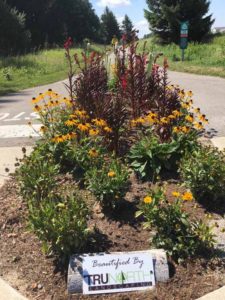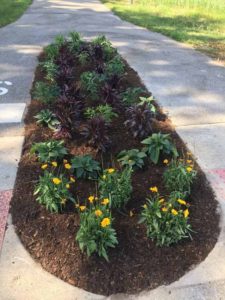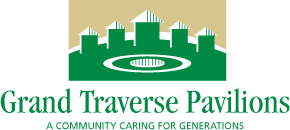 TruNorth donated all labor, deliveries, and equipment to install beautiful plantings in the Healing Garden at the Grand Traverse Pavilions. The landscaping surrounds the new sitting area and fountain in the Pavilions Plaza.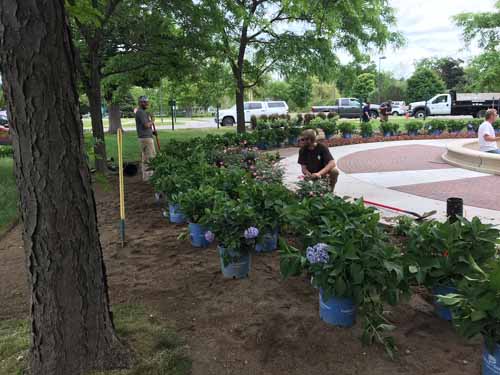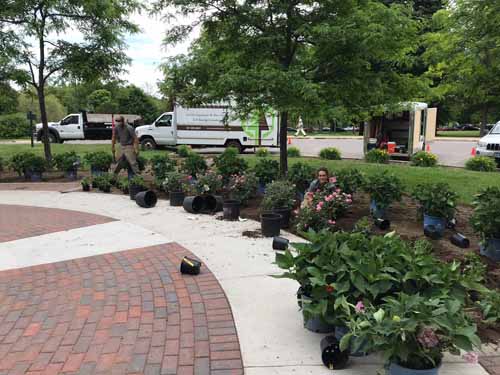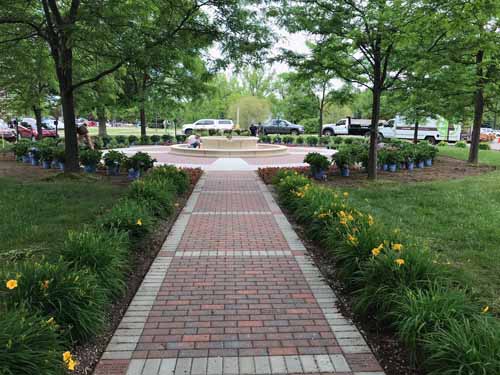 Helen's House
TruNorth was pleased to help the Women's Resource Center by donating the materials and labor to install a much-needed walkway, small stone wall, and mulch to the property at their emergency shelter, Helen's House.
Christina Muhlbach writes: "We are absolutely grateful to TruNorth Landscaping for their commitment to helping the WRC when we were in need at our emergency shelter, Helen's House."
Helen's House – Before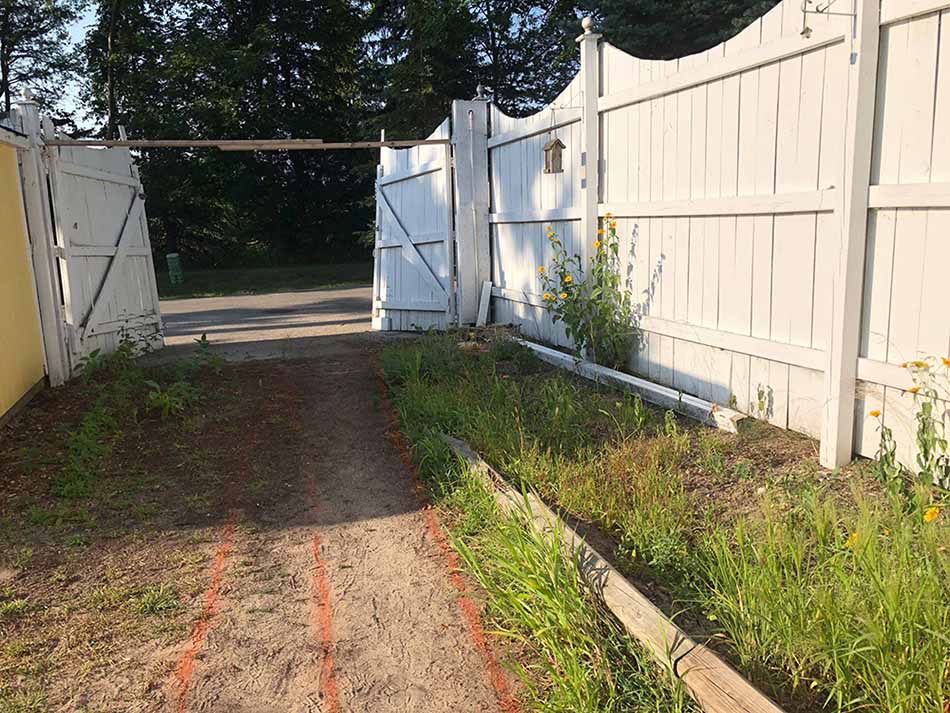 Helen's House After