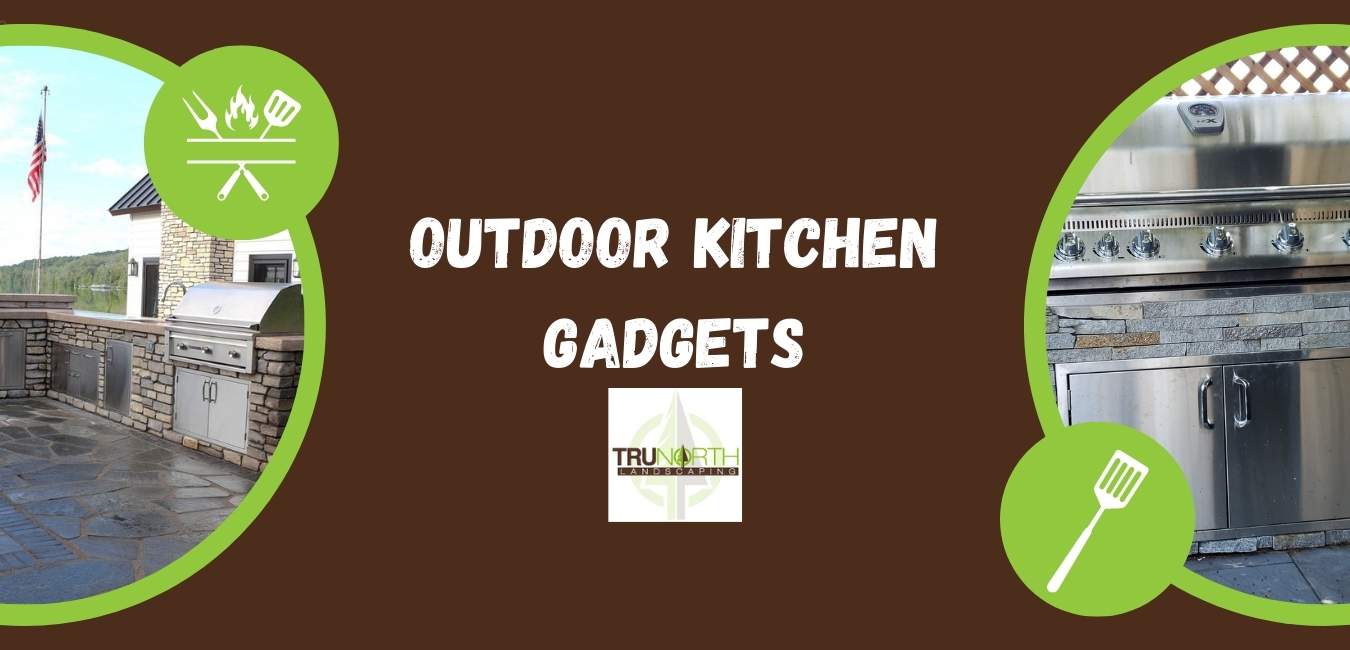 Outdoor Kitchens are set to be another huge trend in landscaping design this year. As always, new technology and design allow for some pretty spectacular things to be possible. With the excitement from consumers about outdoor kitchens, and 'staycations' remaining very popular, here are some of the coolest new gadgets for your outdoor kitchen this year!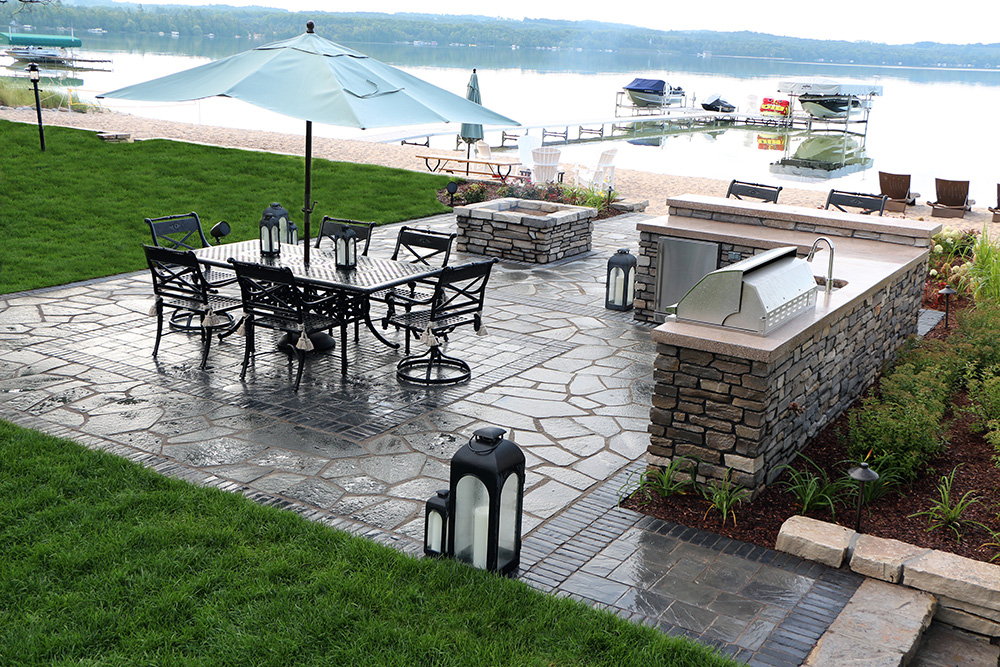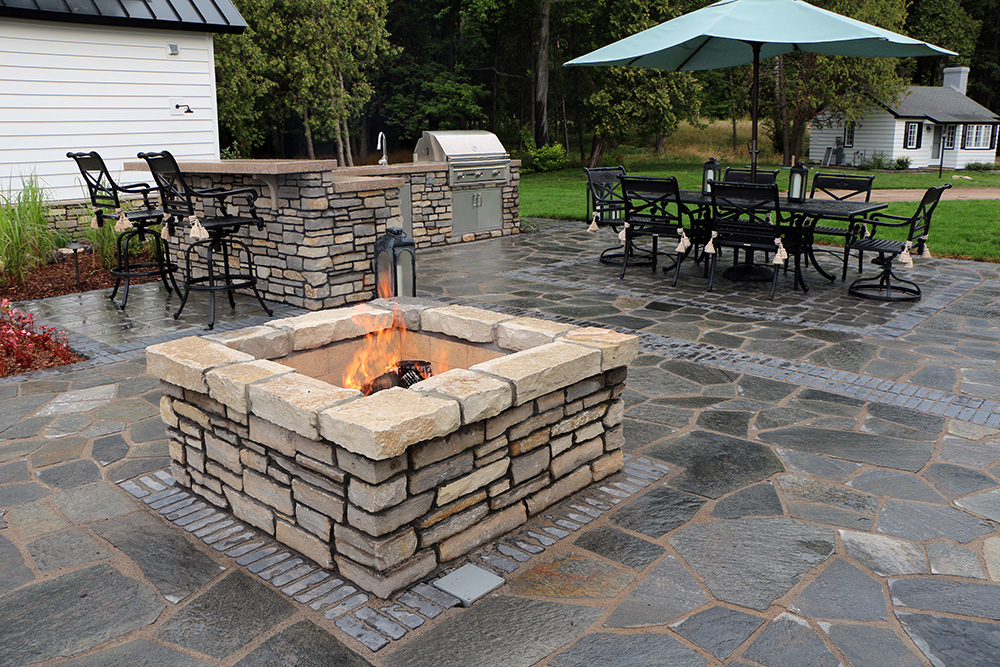 Smokers
Pizza Ovens
Warming Drawer
Refrigeration Drawer
Freezer Drawer
Ice Bin Coolers
Beer Dispensers
Wine Chillers
Deep Fryers
Breakfast Prep Area-Griddle and Large Burner
The neatest thing about all of these new available features for your space is that it is fully customizable. It is no longer the days of an outdoor kitchen kit or a one size fit all design. Depending on your budget and space, you can make nearly any element of your indoor kitchen become an element of your outdoor kitchen! We cannot wait to design some beautiful outdoor kitchens this year!

Want tips and tricks for your lawn & landscaping?
Sign Up For Our Free Quarterly Newsletter
We take your personal information very seriously. We will not share any of the information you provide with any 3rd parties. Provided information will be used specifically to contact you in regards to your inquiry.