See What Makes Us Different
Watch how TruNorth Landscaping brings hometown quality & care to every project.
The Spirit of TruNorth Landscaping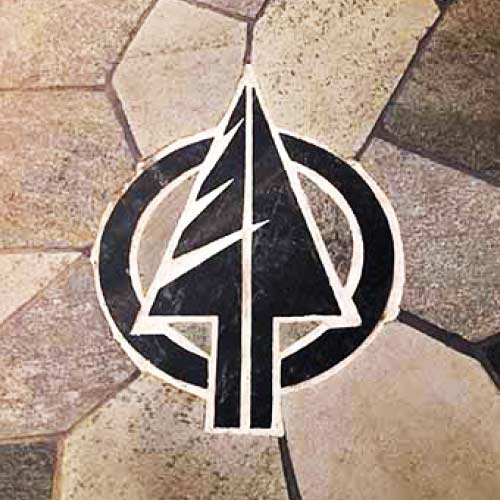 TruNorth Landscaping was formed as a result of a dream to create a landscaping company that was different from the rest.
Our name, TruNorth, and our compass logo were chosen for two reasons. One, they reflect our love of Northern Michigan, and secondly, they point toward our true north, which is our faith in God. Our guiding principles are what we believe set us apart from the rest.
The compass logo installed in our lobby floor made from natural stone is a reminder of our values every time we walk in the door. Family owned and operated, we are committed to honoring all people–our team and our clients.
The Values of TruNorth Landscaping
Service
We are committed to listening to and honoring the needs of our clients and delivering professional, efficient service that exceeds expectations.
Team
We are focused on building a team where each member is valued, their ideas and growth encouraged, and their home life respected.
Relentlessness
We are relentless, especially when faced with adversity.
Integrity
We are devoted to a high ethical and moral compass of honesty, fairness, and trust.
Value Relationships
We are dedicated to building positive relationships, grounded in mutual respect.
Excellence
We are passionate about always giving our best.
Our Mission
To create and maintain landscapes that enhance the natural beauty around us, with outdoor spaces that connect our clients with nature. We care about building long-term relationships with our clients and exceeding their expectations.
To nurture a positive work environment and a culture of teamwork and mutual respect. We are diligent about making sure our team has time with their family and friends so they may have strong, balanced personal lives as well.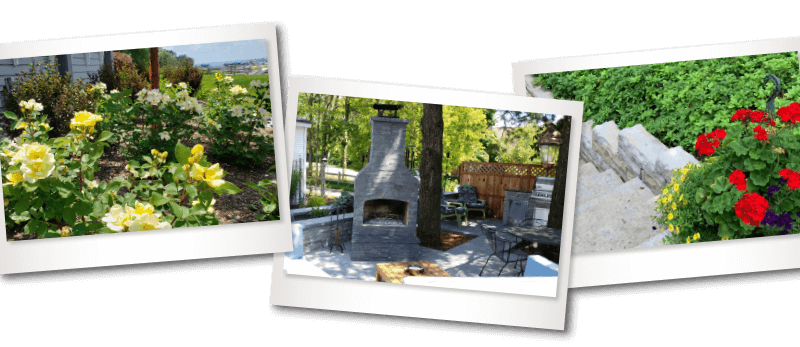 Our Vision
To be the preferred landscaping company in Northern Michigan known for exceptional quality and extraordinary people.
Our Credentials
Registered Landscape Architect- Licensed in Michigan- on Staff
Educated and Well-Trained Team
Certified Pesticide Applicator
Registered Pesticide Applicator
NDS Certified Contractor
Certified Green Industry Professionals
National Association of Landscape Professionals Member and Industry Growth Initiative Supporters
Unilock Driveway Base Fundamentals Certified
Unilock Paving Stone Installation Certified
Certified Techo Bloc Professional Contractors
Michigan Nursery and Landscape Association Members
Interlocking Concrete Paver Institute Members
Landscape Technician Registered Apprenticeship Through the Dept. of Labor
We are fully licensed & insured and our uniformed crews act in a professional manner.
Enhance Your Yard's Natural Beauty
We would love to discuss your next project! Call Us at 231-922-0087 or fill out the form below to schedule an estimate.
We take your personal information very seriously. We will not share any of the information you provide with any 3rd parties. Provided information will be used specifically to contact you in regards to your inquiry.