2023-12-04T19:36:58+00:00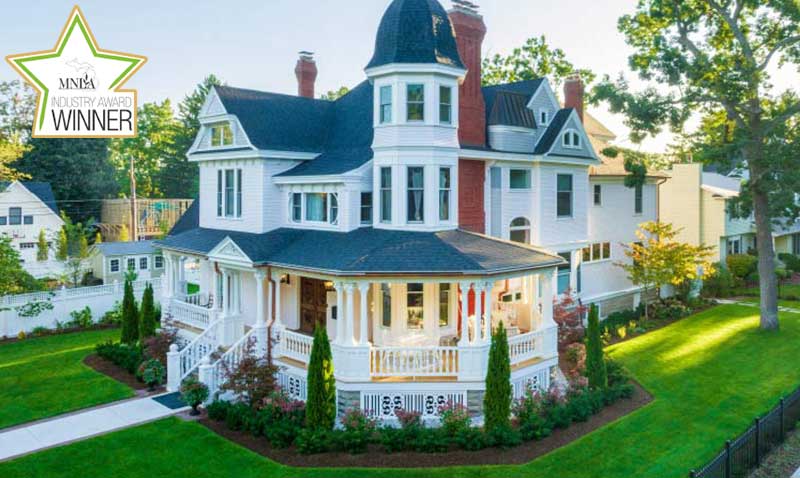 Firepit - Patio - Gardens - Walkways
2023-12-04T19:35:36+00:00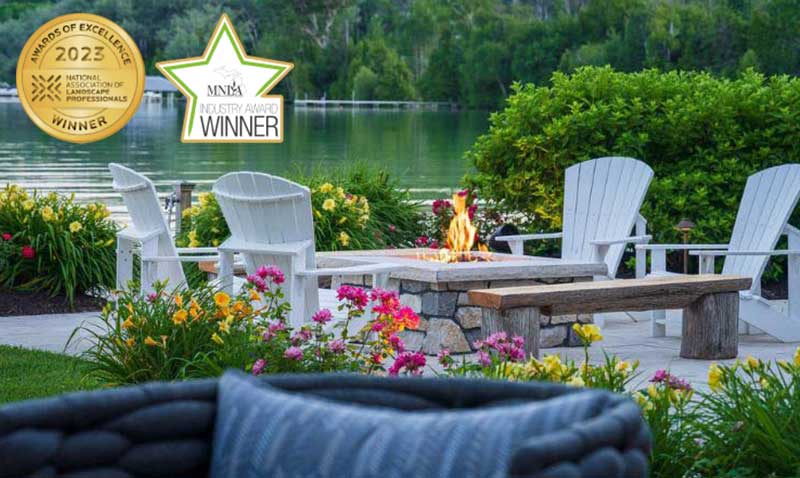 Firepit - Paver Walkway - Outdoor Kitchen
2023-12-06T15:26:56+00:00
Paver Driveway - Front Entrance - Gardens
TruNorth Landscaping Project Portfolio
Creating One-Of-A-Kind Outdoor Spaces.
2023-12-06T15:31:58+00:00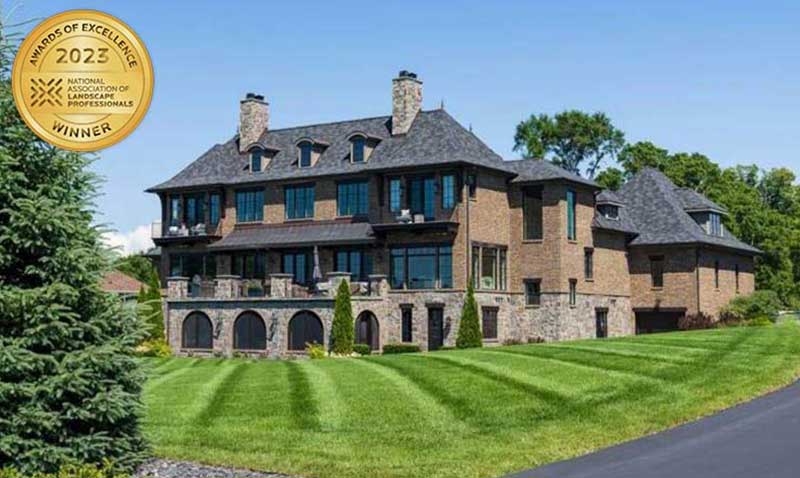 Enhance Your Yard's Natural Beauty
We would love to discuss your next project! Call Us at 231-922-0087 or fill out the form below to schedule an estimate.
We take your personal information very seriously. We will not share any of the information you provide with any 3rd parties. Provided information will be used specifically to contact you in regards to your inquiry.