Landscape Architecture & Design
Every landscape, whether it involves an intimate courtyard patio or an expansive estate garden, begins with understanding the guiding principles of design: balance, scale, proportion, and rhythm. Beautiful landscapes reflect and accentuate these principles through the use of various hard surfaces and plant materials. These principles become our compass as we craft a landscape design for our customers that will enhance the beauty and value of their home or business.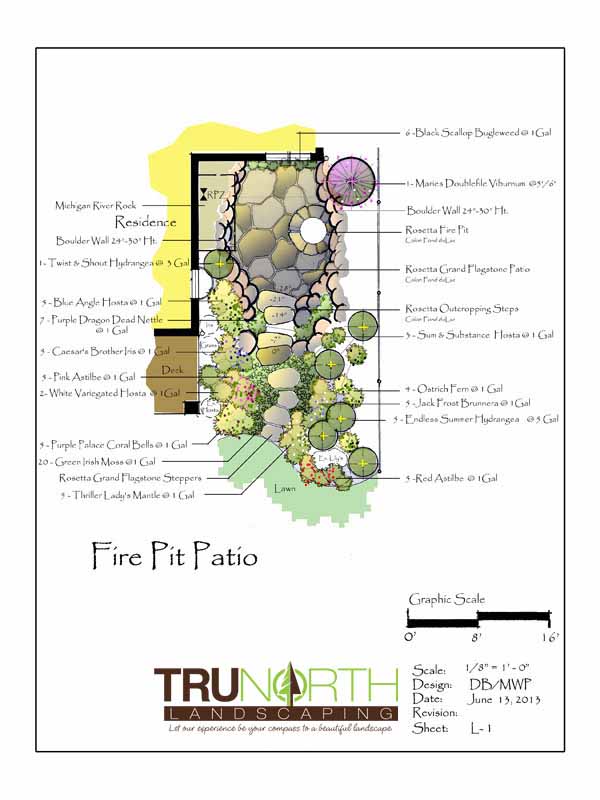 The design phase of our customer's project consists of three stages: a design consultation, conceptualizing the design, and construction drawings/ contract proposal. Our goal during the design consultation meeting is to get to know our client and their dreams or wishes for their property. This consultation provides us with an opportunity to first listen to the various landscape elements the customer desires in their ideal design, but to also exchange ideas that may reveal other design considerations. Our inquiries during this consultation will allow us to create a unique design, crafted specifically to fit the individual needs, lifestyle, and property of each client. Finally, we will spend time discussing budget. The conceptual design phase begins with a survey of the property and the gathering of site specific information. A plan is then drawn up and a budget outline completed. These pieces are reviewed and refined in a meeting with the customer. Finally, the construction drawing and contract proposal period allow for customer's to make final decision on product choices and colors, final tweaks to the design, and the project is placed on our construction schedule.
Let our Landscape Architect create the landscape design you desire.
A Clemson University study found landscaping can result in more than a 100% return on investment. The report concluded that "Homeowners wanting to increase the value of their property will do well to consider the cost-effective, return potential of quality landscaping, and to safeguard their investments by hiring licensed, professional landscape contractors to perform the work."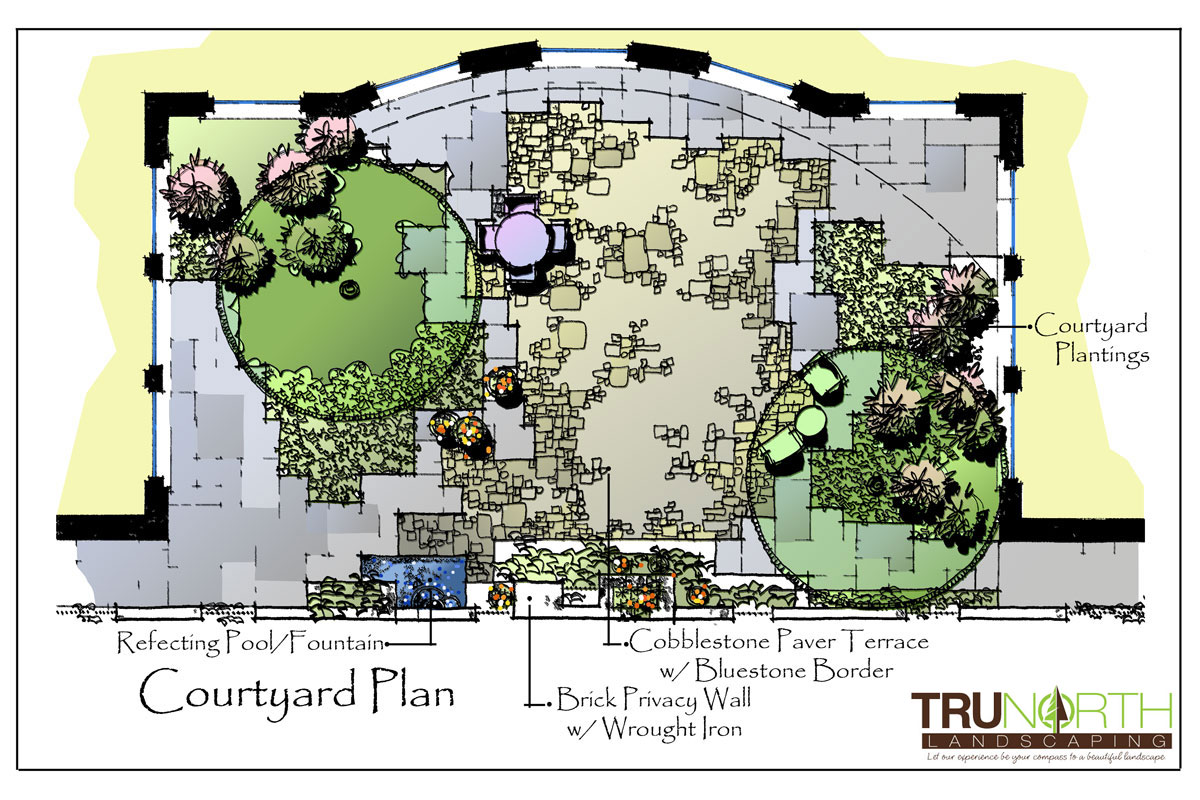 Gallery – Landscape Architecture – Graphic Design