Landscape Design is where the pieces of your dream landscape begin to come together. The design process is really all about YOU. Our designers and architects are there to help provide suggestions and to ensure the design is installable and safe, but their main purpose is to listen to exactly what you want for your space. After the initial inquiry, a member of our design team will reach out to you to get some basic information and make sure that we are a good fit for each other. You will then schedule your consultation and the fun really begins. Together our in-house landscape designer and Registered Landscape Architect will draft a carefully created plan that takes all of the details of your property and your dream into consideration.
The Benefits of In-House Design Services
Teamwork
With In-House Design Services, our entire team is able to work hand-in-hand on your project. The Foreman with the specialized skills that best fit your project will be pulled into the plan as soon as it begins and can often input valuable information to the planning process that makes the installation run more smoothly. We handle the entire project, from permitting, to ordering plants, to final walk throughs. When questions arise, the team tackles the problem together.
Time
Our designers and architect design only for our clients. We are not dependent on any one else's schedule other than our own. We are able to schedule more effectively and efficiently so that your design to contract signed to a scheduled project process  is seamless.
Communication
There is one contact person for our clients throughout the entire process. Clients do not need to manage and balance communication between designers, suppliers, and contractors.
Project Supervision
Our team is designing the project, ordering and inspecting the materials, setting up the job, communicating with the foreman and crew, and so on. Project Supervision runs much more smoothly when the design team is easily accessible as the job proceeds. The success of the design hinges on the excellence of our install team and the success of our install team depends on the accuracy of our designers. We are all working together to create an excellent final product.
The Benefits of both Designers AND Registered Landscape Architects
Selecting a company that has both landscape designers and Registered Landscape Architect (s) on staff is extremely important. Registered Landscape Architects have a college degree and a license in the state that they work in that must be renewed and kept up. Their specialty is understanding all the elements involved in a project, from architecture to civil engineering and horticulture, and creating a cohesive plan that brings all of these elements together in harmony with the site.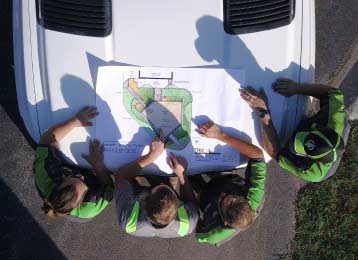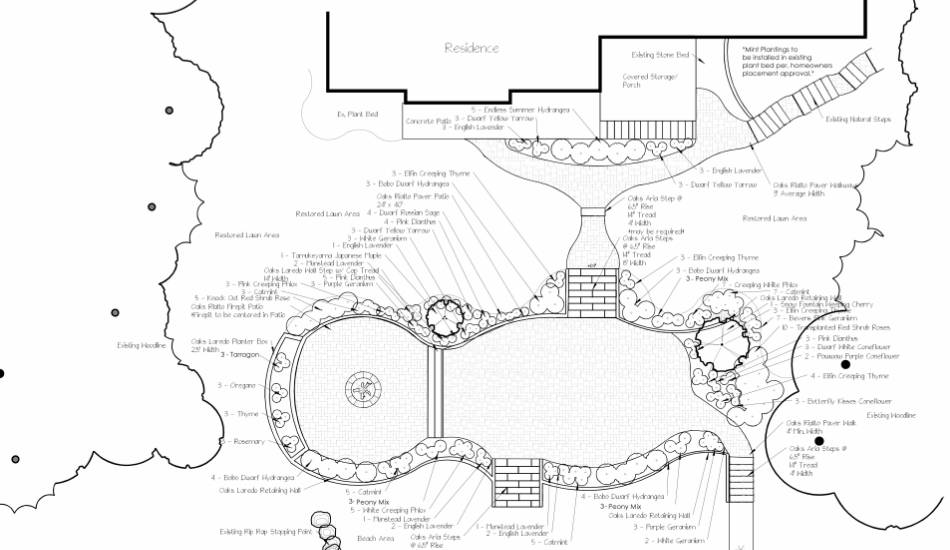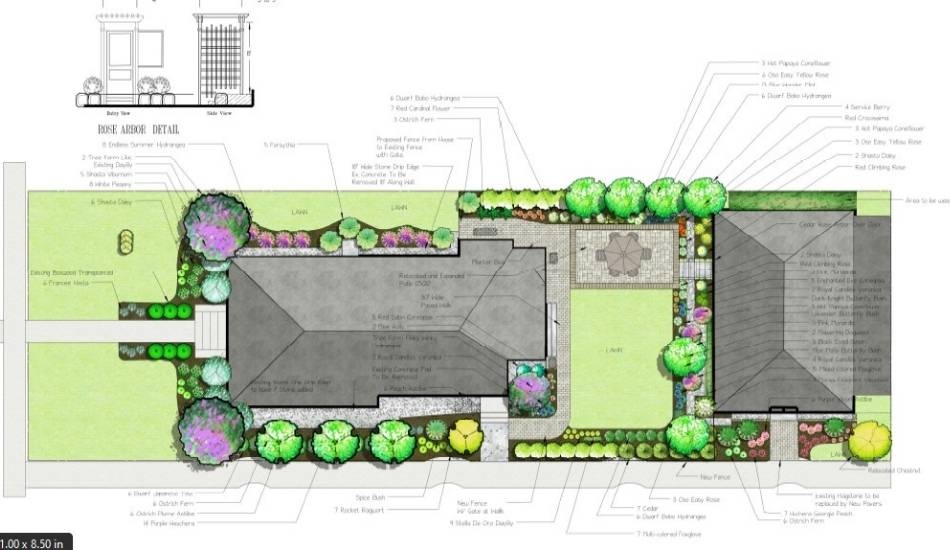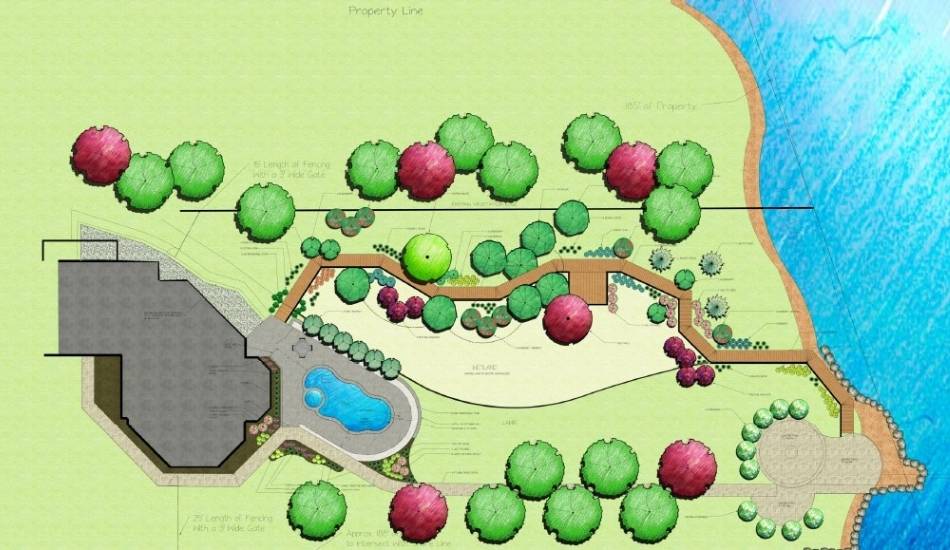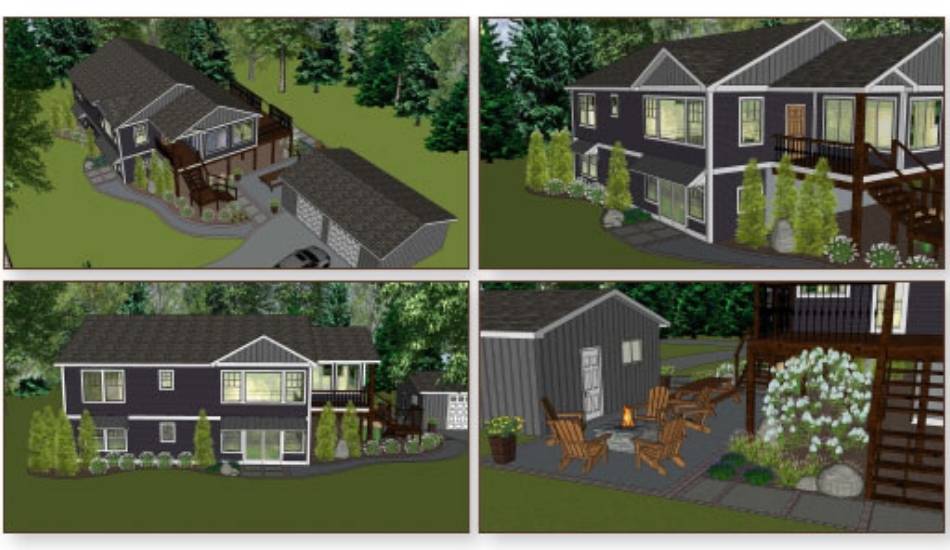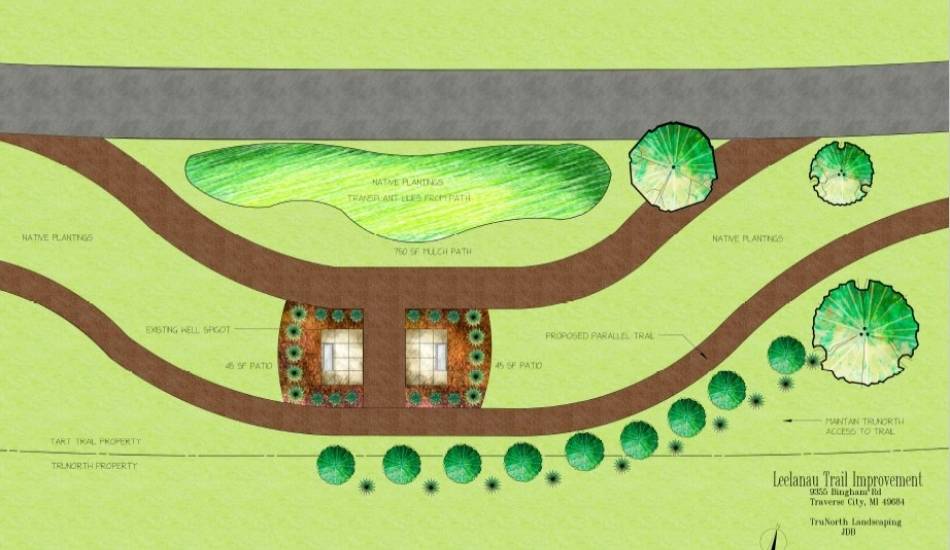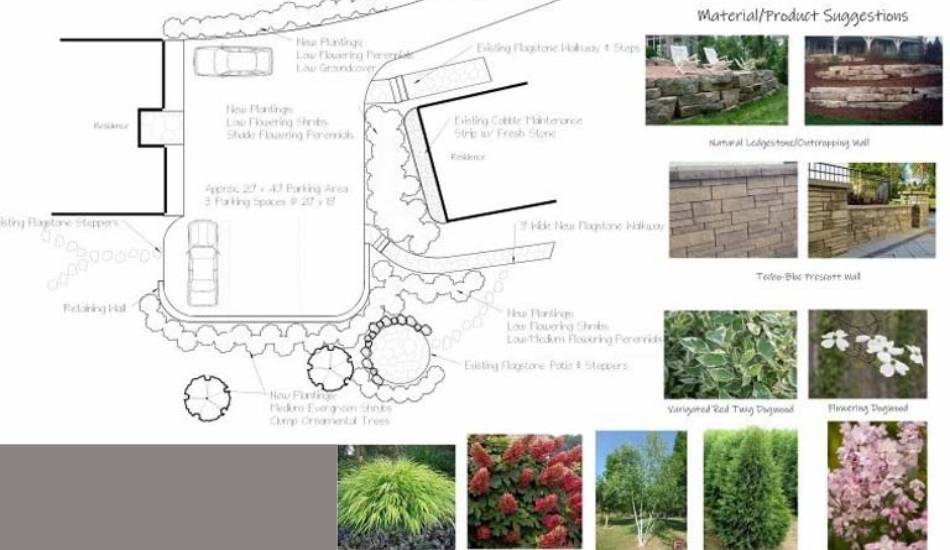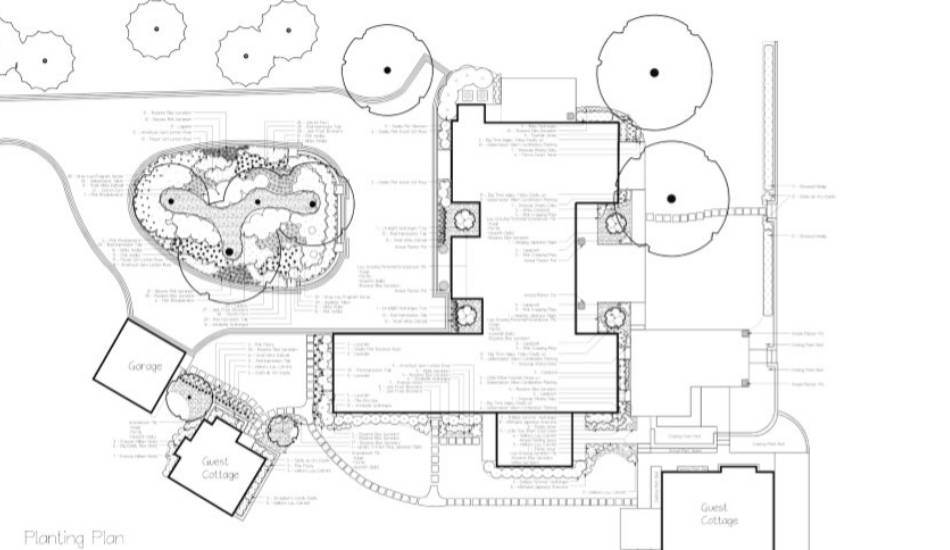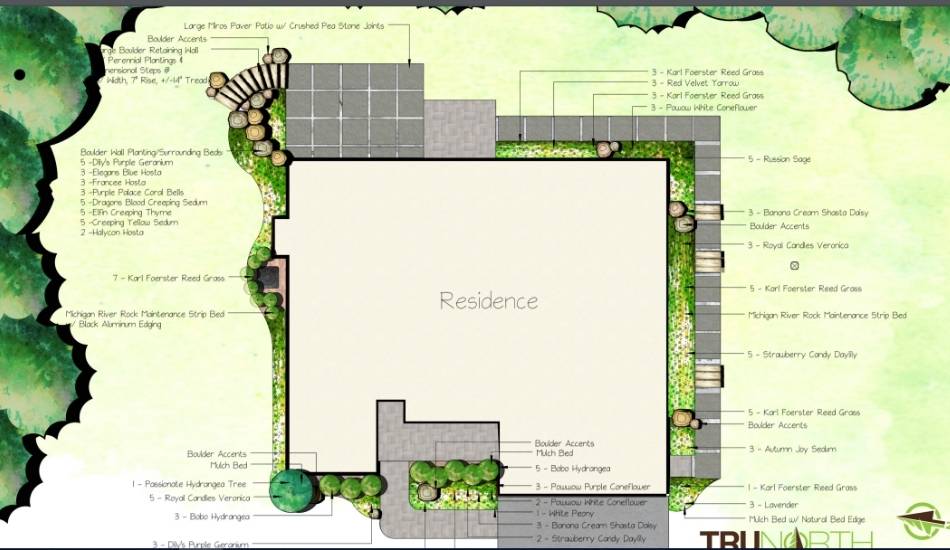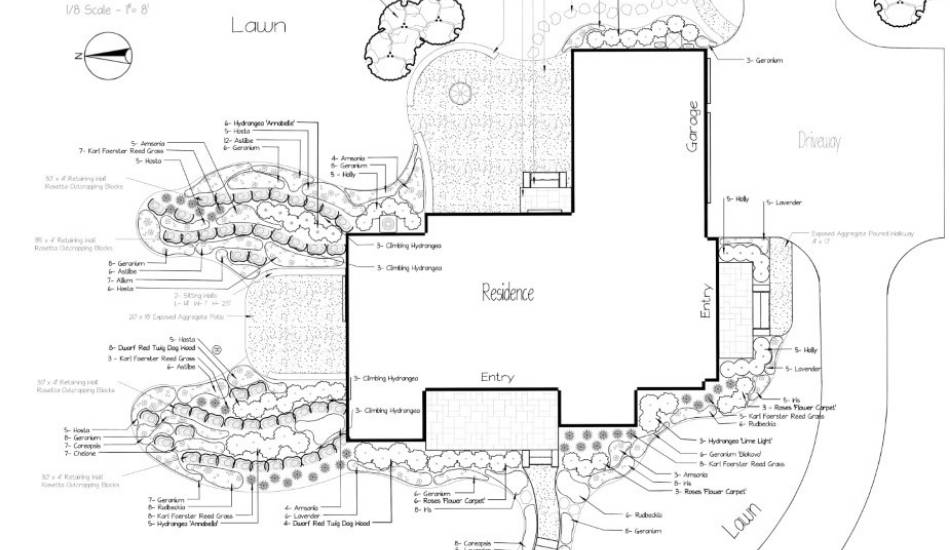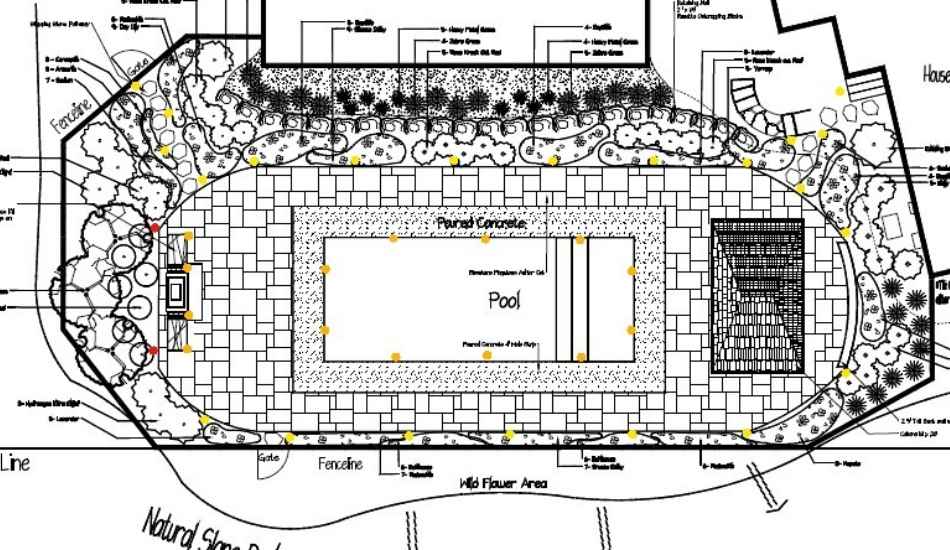 Enhance Your Yard's Natural Beauty
We would love to discuss your next project! Call Us at 231-922-0087 or fill out the form below to schedule an estimate.
We take your personal information very seriously. We will not share any of the information you provide with any 3rd parties. Provided information will be used specifically to contact you in regards to your inquiry.