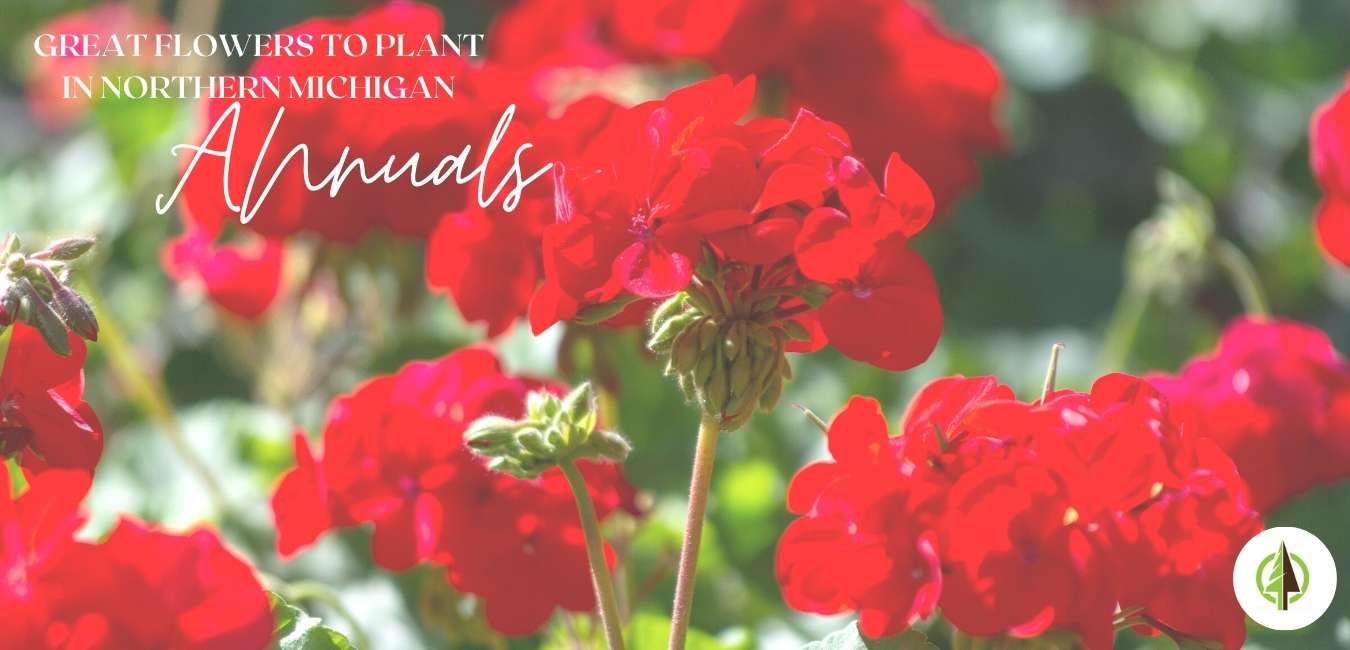 Planting annuals is one of our favorite things to do each year.  When the thaw of the long Northern Michigan winter breaks, we are all ready to see some color!
Here in Northern Michigan, our rule is usually no planting before Mother's Day!  Depending on your location, you may be able to plant a bit sooner.   It is important to consider the ground temperatures, temperatures at night, and rainfall. Heavy rainfall can drown out young annuals quickly.  Try not to be seduced by the flats upon flats of annuals soon to be appearing at your local stores.  While they look healthy in the store, it is way too soon to plant in the ground or even in a planter!
A good tell if it is time to plant is to look at your perennial plants – Hosta for example – if they have not really started to grow yet, it is probably too early to plant your annuals.
Thriller, Filler, Spiller… To explain this, let's paint a picture. You have a large round planter you wish to place in the corner of your paver patio. But, where do you start when choosing plants? When designing your planter, start from the inside out.  The thriller should be the center of the planter and tallest in height.  Next, the filler, shorter than the thriller, but still should contain some height along with a "bushing" effect.  The filler will void the gap between the thriller and the spiller. The spiller does exactly what you're probably thinking, it spills out of your planter, draping over the edges. To learn more about how to plant annuals, check out this blog.
Our favorite annuals for Northern Michigan are Petunias, Geraniums (yes there is an annual variety too), and Angelonias.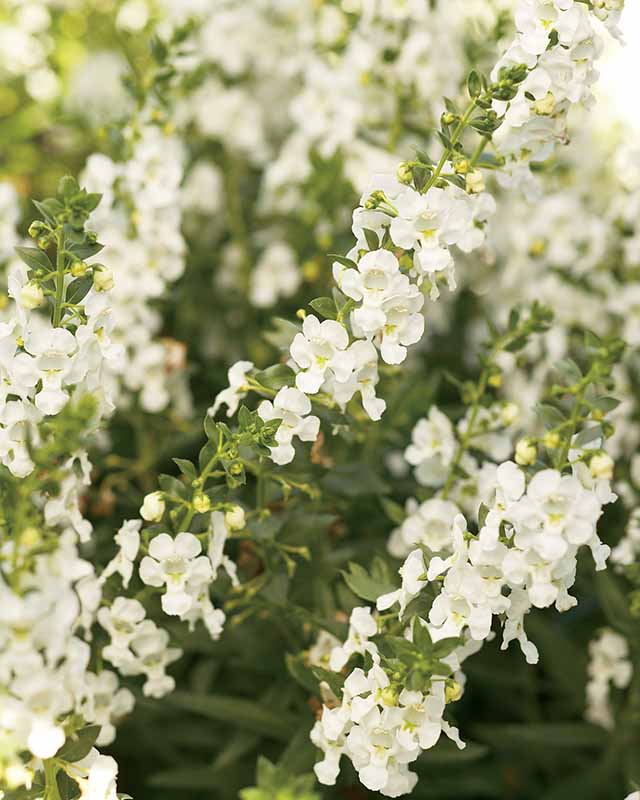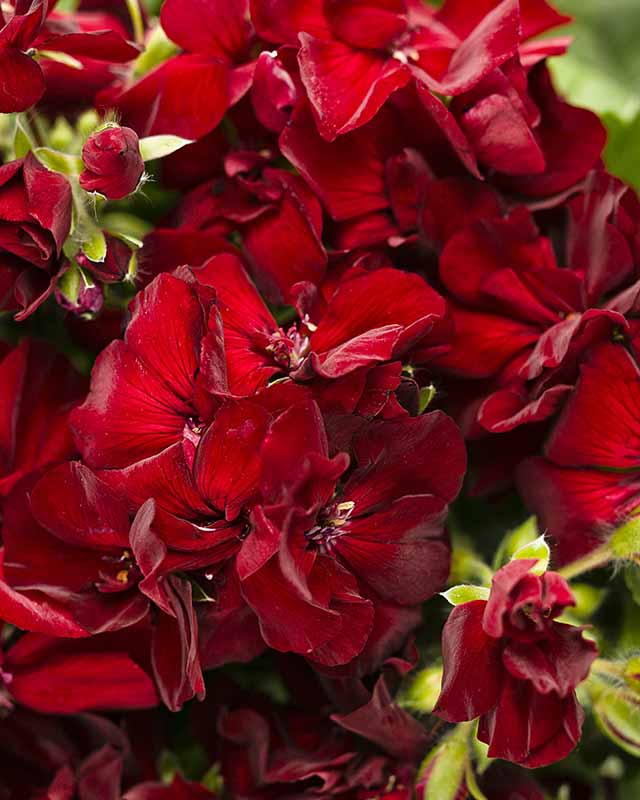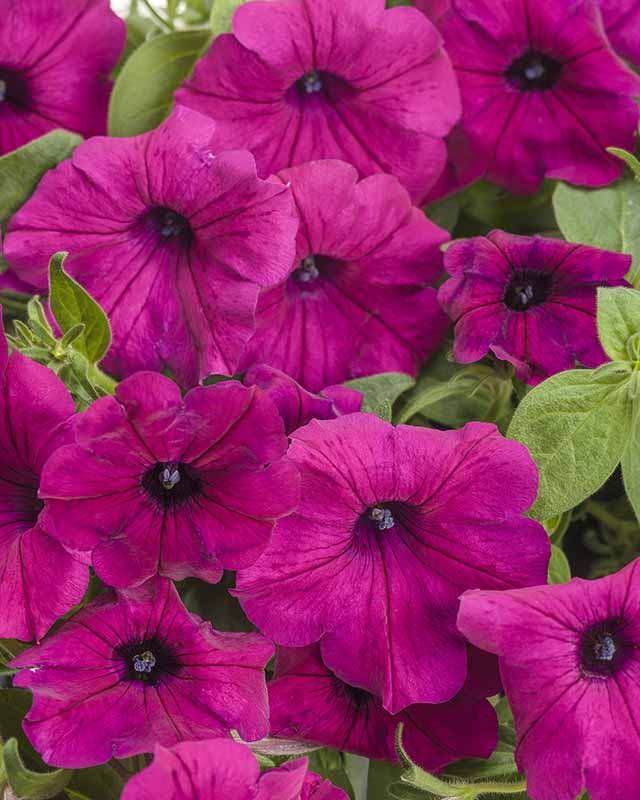 Want tips and tricks for your lawn & landscaping?
Sign Up For Our Free Quarterly Newsletter
We take your personal information very seriously. We will not share any of the information you provide with any 3rd parties. Provided information will be used specifically to contact you in regards to your inquiry.