Design and Landscape Construction
Bring the dreams for your outdoor space to life! Begin by meeting with our experienced landscape designer or registered landscape architect, review your proposal and plans, and let the installation of your project begin!
Our Construction Process
From large scale projects that encompass the majority of a property to small projects that enhance what you already have, we have you covered.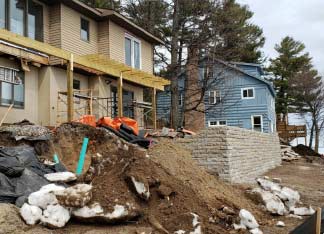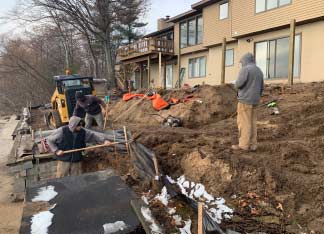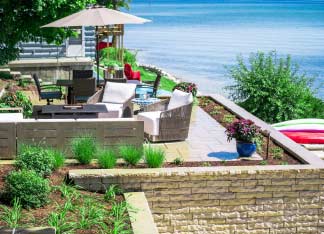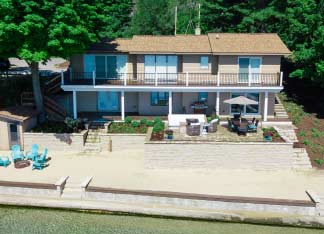 Why do we dig up so much dirt to build your patio?
It's all about the base…
It may seem like we are digging to the center of the earth…
Depending on whether you have an existing patio and base or untouched soil, we have to dig deep enough to establish a solid base.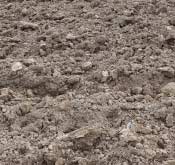 Start with untouched soil compacted by Mother Nature…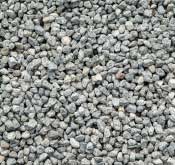 Add a stone base of at least 4″ depth and compact it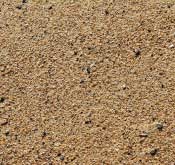 Finalize prep with 1″ bedding layer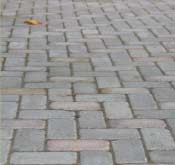 Account for the depth of your paver (1-3″)

Enhance Your Yard's Natural Beauty
We would love to discuss your next project! Call Us at 231-922-0087 or fill out the form below to schedule an estimate.
We take your personal information very seriously. We will not share any of the information you provide with any 3rd parties. Provided information will be used specifically to contact you in regards to your inquiry.