Residential Grounds Maintenance in Northern Michigan
Whether you own a second home or reside year-round in the Grand Traverse or Leelanau County area, life is busy. And let's be honest, no one wants to spend their precious weekend time mowing the lawn or weeding landscape beds.
Our short-lived summer season should be spent enjoying everything our beautiful area has to offer.
We know you want your property to look great so the kids can play in the yard, you can host family get-togethers, or just so you can simply relax with your partner.
Our full-service landscape maintenance programs take the work and confusion out of maintaining your outdoor space.
One phone call to our experienced team takes care of all of your landscape maintenance needs and gets you back to doing what matters most. There's no need to call a contractor to mow, a different contractor to fertilize, and another contractor to weed your beds; we handle all of your outdoor landscape needs.
Learn about the large variety of landscape maintenance services we offer to help you not only enjoy Northern Michigan but make your yard the envy of the neighborhood.
Plan and Payment Options
We typically offer 'full service' maintenance, meaning we do not visit your property only to mow the lawn, we maintain the entire area. Your property should look great from the turf, to the landscape beds, to the health of your plants.
We offer several different payment options including a flat rate broken down into installment payments or per service payments billed monthly. We accept ACH as well as credit card or check. Check out what our contracts look like below.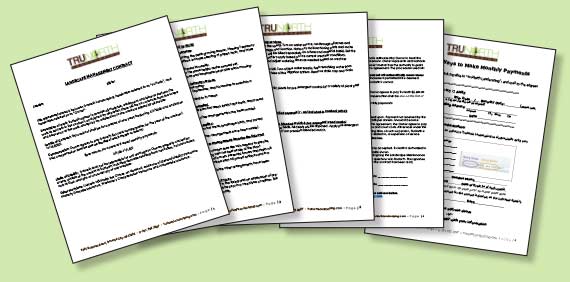 The TruNorth Difference
Our residential clients value their privacy and our professionalism.
All of our trucks are clearly marked, cleaned, and maintained. Our team is fully uniformed including steel toe boots, company-branded shirts, and long pants. Our equipment is commercial grade and the best in the industry. We operate 4 maintenance teams daily- two lawn maintenance teams, a horticulture team, and a lawn care team. Finally, our owners have successfully ran commercial landscape maintenance programs for well over 30 years.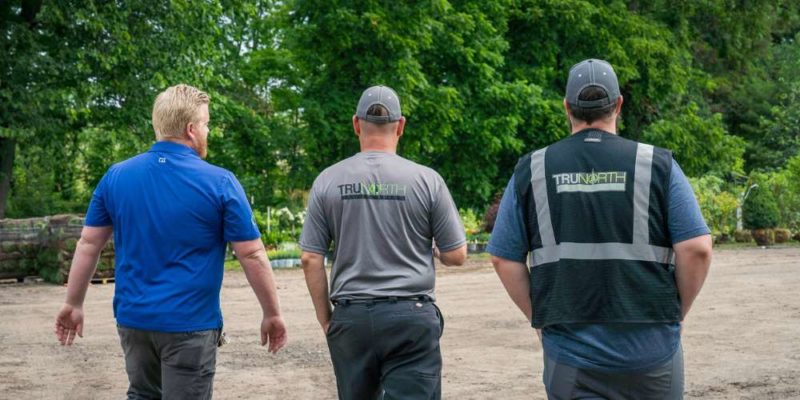 Our Residential Landscape Maintenance Service Offerings:
Frequently Asked Questions
Some of our Regular Residential Grounds Maintenance Clients
We service residences in both Grand Traverse and Leelanau County. For many of our clients, the property we maintain is their second-home. Check out some of the beautiful residential properties we maintain.
Enhance Your Yard's Natural Beauty
We would love to discuss your next project! Call Us at 231-922-0087 or fill out the form below to schedule an estimate.
We take your personal information very seriously. We will not share any of the information you provide with any 3rd parties. Provided information will be used specifically to contact you in regards to your inquiry.