The Learning
Center
Education for before, during, and after your landscape project!
Making the decision to hire a landscape contractor is not an easy one.
You want your dream landscape to come to life first on paper, then through the installation process, and finally become a space your family and friends can enjoy for many years to come.  There is a lot of 'industry' language that can leave you feeling confused or simply overwhelmed throughout the entire process from choosing materials to caring for your landscape after installation.
The goal of our learning center is to help you feel educated in the decisions you are making, inspired by the beautiful products and designs you can select from, and confident in how to care for your landscape (if you chose to do it yourself) after our crew leaves your home.
The Before Phase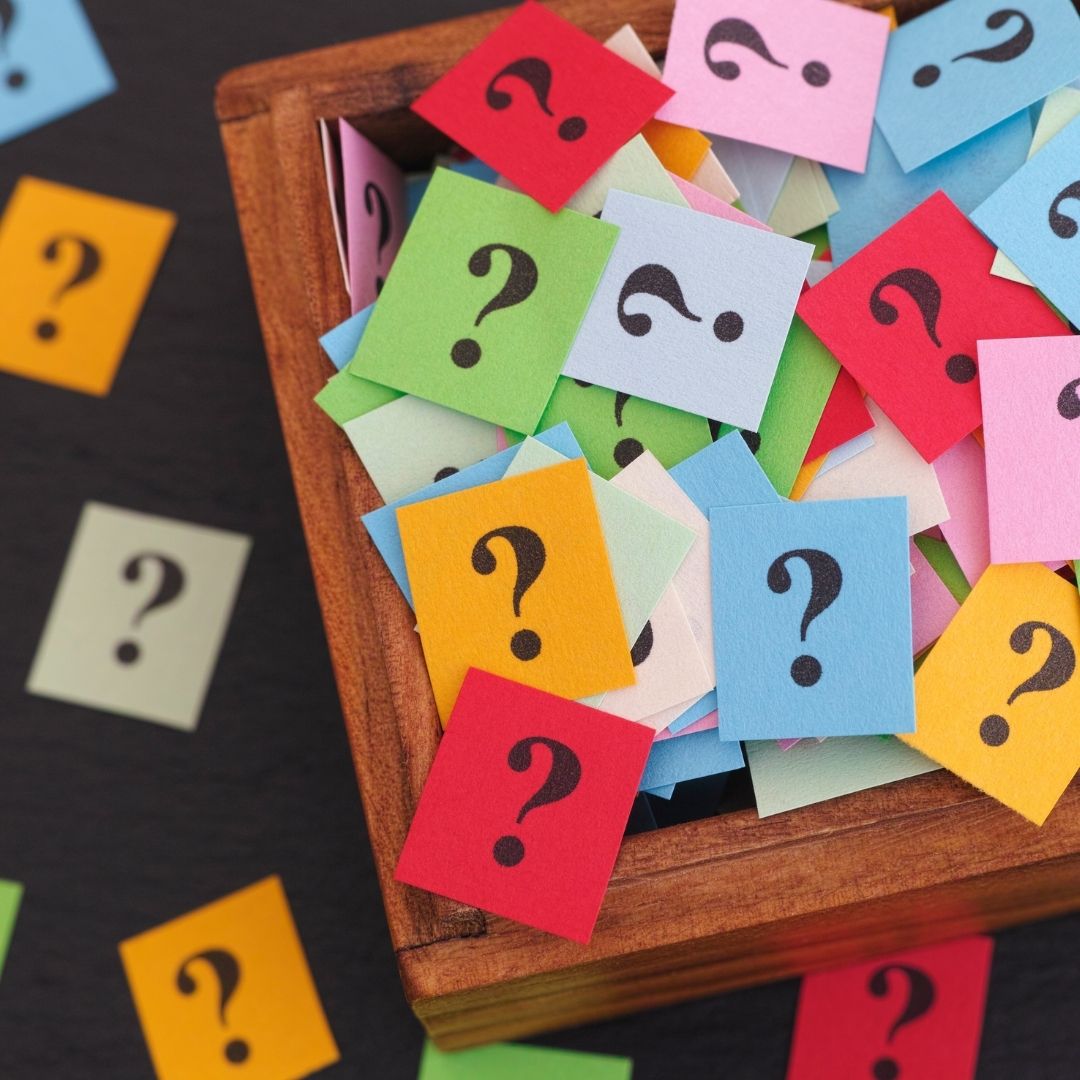 The most overwhelming phase of your project is the decision-making process. It can be difficult to decide how to select a landscape contractor, which products to choose, which plants will thrive in your area, what type of design you would like, what features you want to include, and more.
The resources below will hopefully ease this enormous decision-making process. Our designers and landscape architect are happy to address any additional questions.
Frequently Asked Questions
The During Phase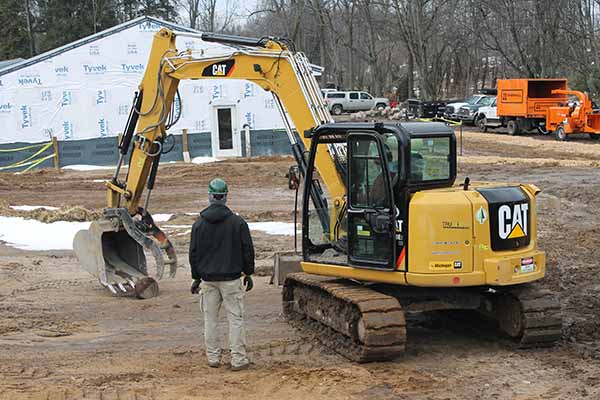 All of the decisions have been made, your project has been scheduled, and now the installation begins.
This is both an exciting and often messy part of the landscape design-build process. For a few days or weeks, your property is going to look like a bit of a mess. Our teams will leave the property safe for you and your family after they leave for the day during the process. We do our absolute best to make as little impact to your existing landscape as possible, and any disruption that is made, will be repaired before we complete the project.
Feel free to contact your designer or lead foreman anytime throughout the process with questions! Our team will do a complete walk-through of your finished project with you before we leave as well.
The After Phase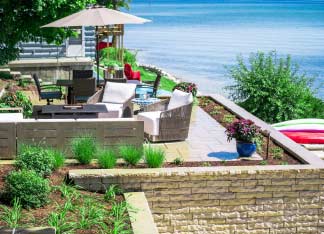 Your project is complete! Now all that is left for you to do is to enjoy your beautiful outdoor space.
Many clients choose to have us maintain their property–we offer a full-service maintenance program including lawn care, horticulture services, fertilization services, annual installation, clean-ups, and more.
If you would like to care for your project yourself, check out our downloadable care guides and helpful links to help your investment look great for years to come.
My Design-Build Project is Complete…Now What? 5 Tips to Help You Get the Most Out of Your Landscaping
Frequently Asked Questions
Enhance Your Yard's Natural Beauty
We would love to discuss your next project! Call Us at 231-922-0087 or fill out the form below to schedule an estimate.
We take your personal information very seriously. We will not share any of the information you provide with any 3rd parties. Provided information will be used specifically to contact you in regards to your inquiry.