Landscape Maintenance & Horticultural Services
TruNorth Landscaping has the experience and staff to provide maintenance & horticultural services necessary to ensure your landscape is properly maintained.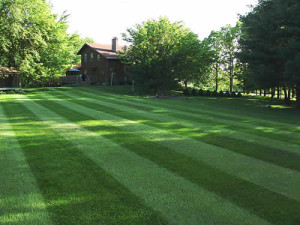 We offer full-service landscape maintenance to home and business owners. A site-specific, comprehensive landscape maintenance program is one of our specialties.
A well-maintained landscape will add value and beauty to your home or business. Professionally managed lawns and landscapes help protect against outdoor pests such as fleas, ticks, fire ants, and mosquitoes that can transmit a disease to people and pets.  The environmental benefits of managed lawns and landscapes include clean & purified air, protection of water sources from unhealthy runoff, and a natural coolant.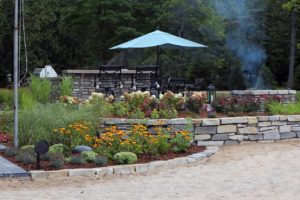 Full Service Landscape Maintenance & Horticultural Services:
Spring & Fall Clean Up
Turf Mowing and Line Trimming
Plant & Turf Fertilization Programs
Plant Health Care Recommendation
Pre-emergent Application to Planting Beds
Bed Maintenance Programs
Integrated Pest Management Programs
Edging of Planting Beds
Tree & Shrub Care
In-season Pruning / Pre-Winter Cutback
Perennial Bed Management & Rose Care
Other Services Include:

Bulb, Annual & Perennial Installation
Planting of Seasonal Containers
Deadheading of Seasonal Flowers
Native Restoration
Dune Grass Restoration
Core Aeration
Dormant Pruning
Mulch and Compost Installation
Seed and Sod Installation
Beach Grading / Grooming
Invasive Species Removal
Irrigation & Water Feature Start-Up/Winterizations and repairs
Paver, Stone, and Deck Cleaning / Sealing
Second Home Interior & Exterior Preventative Maintenance Inspections
Contact TruNorth Landscaping for professional assistance in caring for your property.