Hardscape
Project Installation
Walkways | Driveways | Patios | Terraces | Steps | Stepper Paths | Privacy Walls | Seat Walls | Retaining Wall | Columns
A beautiful stone patio can be the perfect addition to help you entertain friends or family in the warm Northern Michigan summer months.
Maybe it is the place you will sit with your partner and sip coffee as the sun comes up over one of our beautiful lakes.
It could be the perfect place to do yoga or spend time alone, regaining peace and much needed quiet.
Retention walls and steps or paths can help make your space usable, allowing for you to navigate through your property in areas that you may not have been able to before.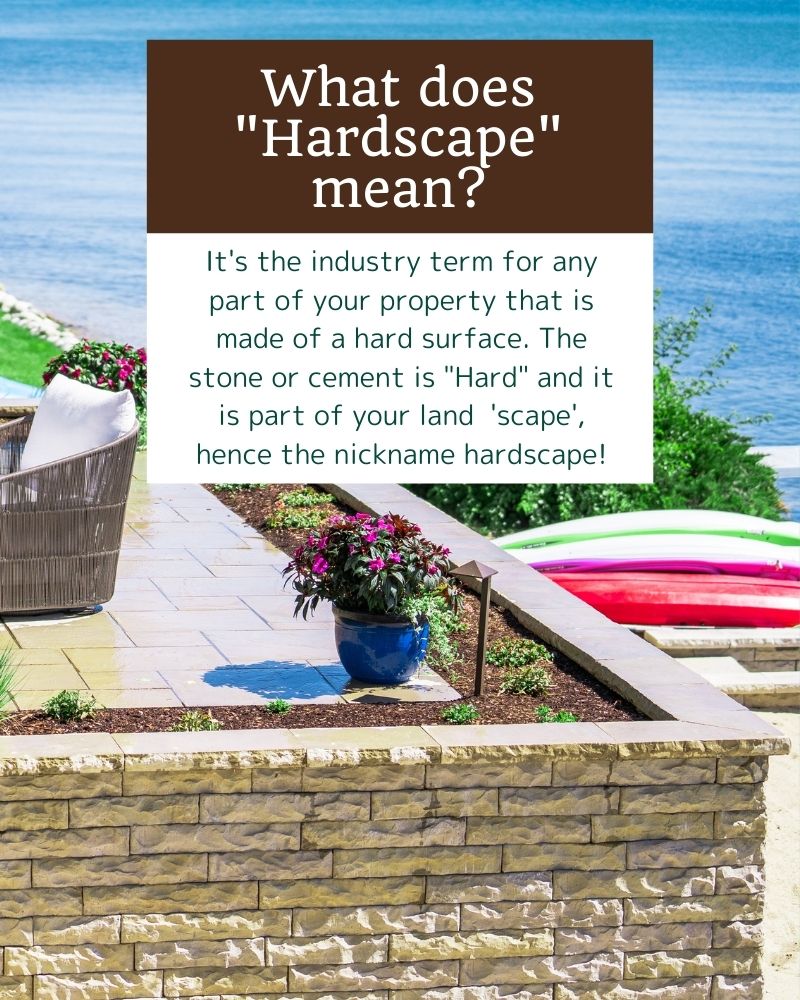 Not only do hardscape projects provide beautiful entertainment spaces, they also provide functionality and transform your backyard into your dream space. When most people think of landscaping, they tend to think in terms of hardscape projects. Hardscape projects can include patios, steps, paths, walls, and more. Really whatever you dream up can be created in your outdoor space.  Our multi-step process for installing a paver patio includes detailed excavation, thorough base preparation, precise bedding layer and paver installation, careful edge restraint installation, and finally, joint sand and compaction. We leave your property ready to use the day it is completed!
Enhance Your Yard's Natural Beauty
We would love to discuss your next project! Call Us at 231-922-0087 or fill out the form below to schedule an estimate.
We take your personal information very seriously. We will not share any of the information you provide with any 3rd parties. Provided information will be used specifically to contact you in regards to your inquiry.