Seasonal
Property Care
Fall Clean-Up | Spring Clean-Up | Seasonal Plant Cutbacks | Winter Burlap Installation & Removal
Fall in the Traverse City area is absolutely beautiful, but the mess it makes…not so much. The most time-consuming outdoor chore is the dreaded fall or spring clean-up! Living in Northern Michigan means LOTS of leaves falling at your property. It can be tricky to time the clean-up correctly before snow falls, but after most of the leaves have fallen off the trees. If you do not own the correct equipment to move a ton of leaves, this can be a backbreaking process. And honestly, who wants to spend their weekend cleaning up piles of leaves after a long week at work when you could be enjoying a fall color tour or sipping a drink on your patio in front of a fire? In additional to both spring and fall cleanups, we offer winter burlap services for your trees and shrubs exposed to the elements or potential salt damage. Check out what our clean up service entails below.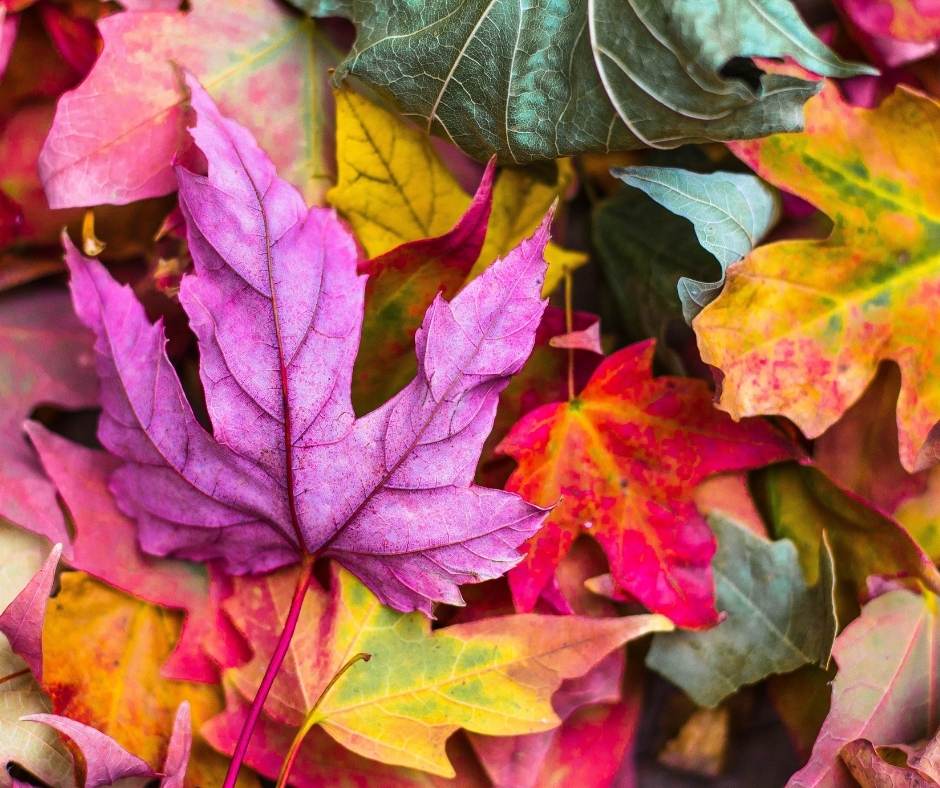 Spring and Fall Cleanups:
Leaf and Twig Removal
Removal from lawn, landscape beds, shrubs, and hardscape areas. All debris is removed from your property.
Pruning and Plant Cutbacks
Our horticulture experts cut back the right plants at the right time. Some may be left up for the winter to help plant health the following year. Removal of annuals as needed.
Add-On Services
Landscape Bed and Tree Circle Edging

Application of Pre-Emergent Weed Control in landscape beds and tree circles

Application of Premium Mulch in landscape beds and tree circles

Final Lawn Mow before winter (helps prevent disease and pests)

Final Fertilization application before winter

Pre-Emergent Weed Control Turf Fertilization with Spring Clean Up

Winter Burlap Installation and Removal
Enhance Your Yard's Natural Beauty
We would love to discuss your next project! Call Us at 231-922-0087 or fill out the form below to schedule an estimate.
We take your personal information very seriously. We will not share any of the information you provide with any 3rd parties. Provided information will be used specifically to contact you in regards to your inquiry.