Sustainable Green
Options
Permeable Pavers | Green Roofs | Living Walls | Rain Gardens | Pollinator Gardens | Native Plantings | Shoreline Restoration | Dune Grass Restoration | Shoreline Stabilization
The importance of preserving and enhancing the natural beauty in the area we live in is vital. We can provide a variety of Sustainable and "Green" landscape designs and options for you to choose from. Using the latest and greatest techniques and products, our goal is to compliment the beauty of Northern Michigan, not level and destroy it. We love getting creative to meet your needs!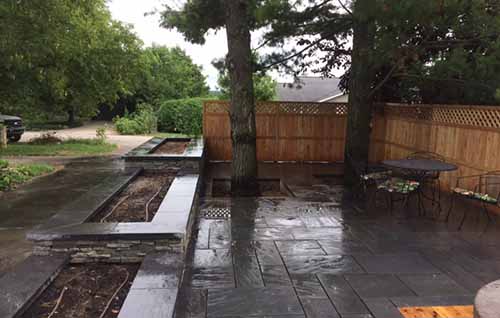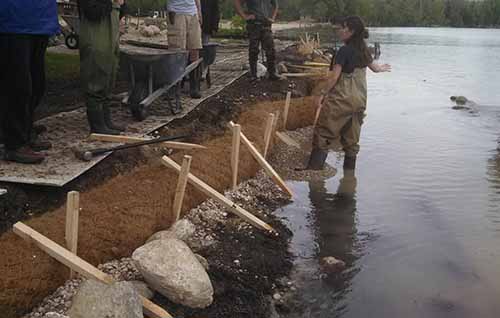 Enhance Your Yard's Natural Beauty
We would love to discuss your next project! Call Us at 231-922-0087 or fill out the form below to schedule an estimate.
We take your personal information very seriously. We will not share any of the information you provide with any 3rd parties. Provided information will be used specifically to contact you in regards to your inquiry.