Gardens and
Softscapes
Plant Installation | Seed/Sod Installation | Grading | Drainage | Excavation | Removal | Soil Amendment | Mulch Installation | Pollinator Gardens | Shade and Native Plantings | Perennial, Butterfly, Seasonal Gardens
When you envision your outdoor space, the focus is usually on the hard surface part of the project—the patio where you can sit and chat with friends, the firepit where you can roast marshmallows with family, or the outdoor kitchen where you can grill yourself a delicious steak. While all of these elements are very important, the plantings you choose for your outdoor space are equally, if not more important.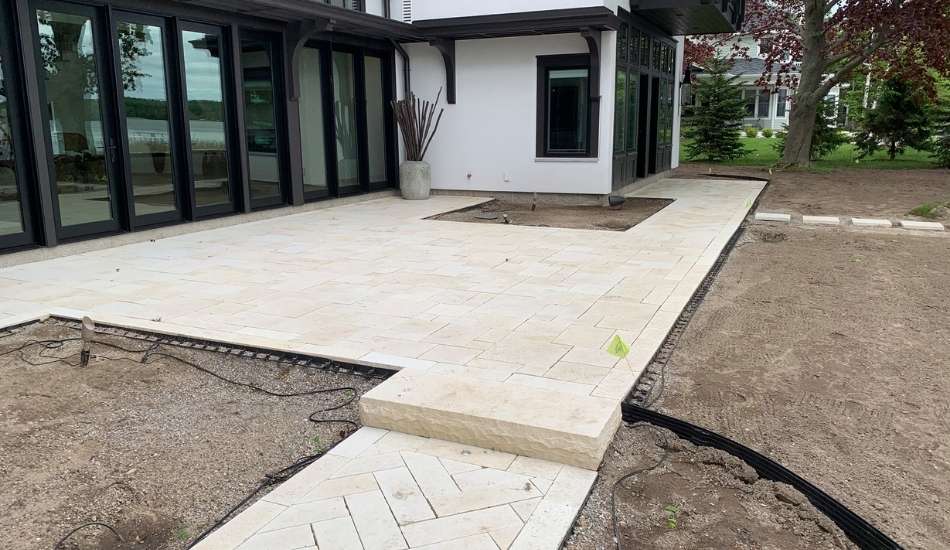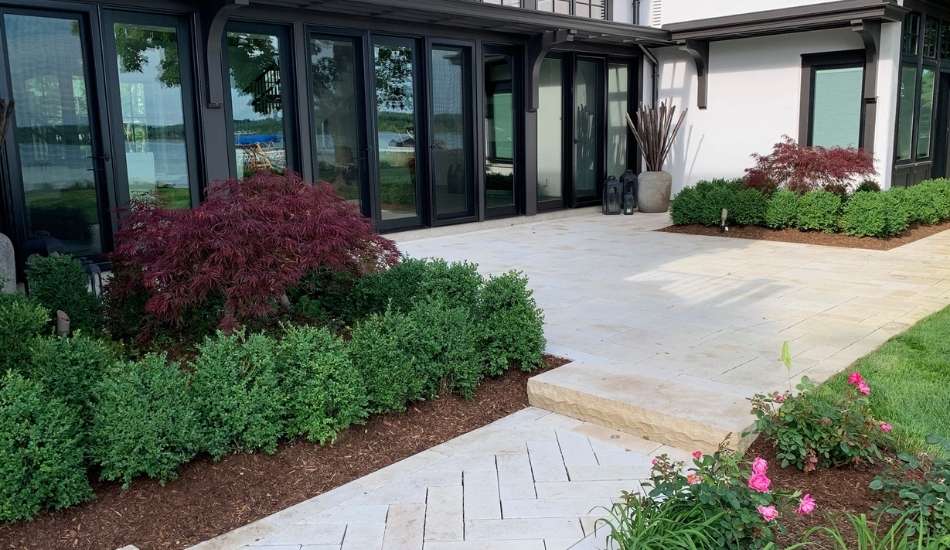 Though plantings cannot always give an 'experience' like the hard surface parts of your project can, your space will be left looking drab and boring without plants. The right plants can bring life to your property by adding a pop of color or a sweet aroma, creating a barrier, or blocking out noise. Most importantly, plants bring an ever-changing beauty and excitement to a property.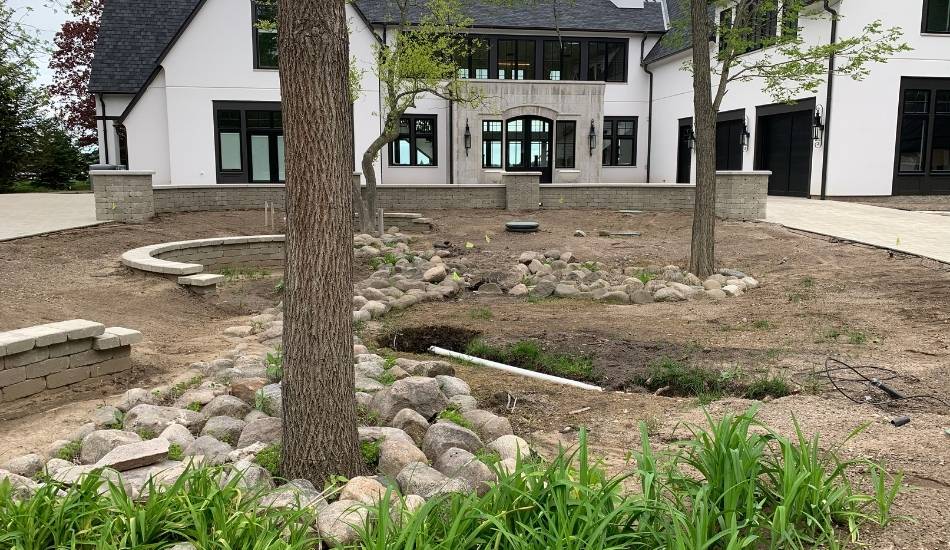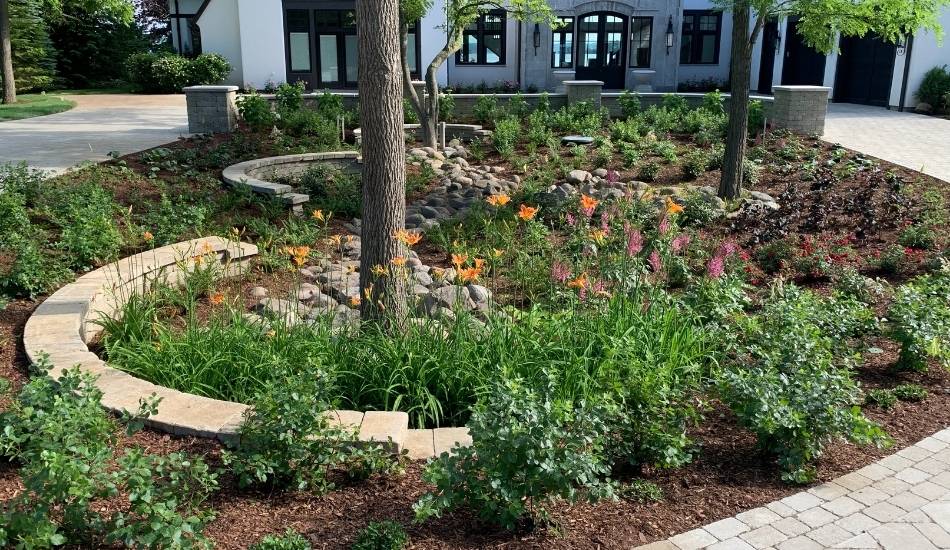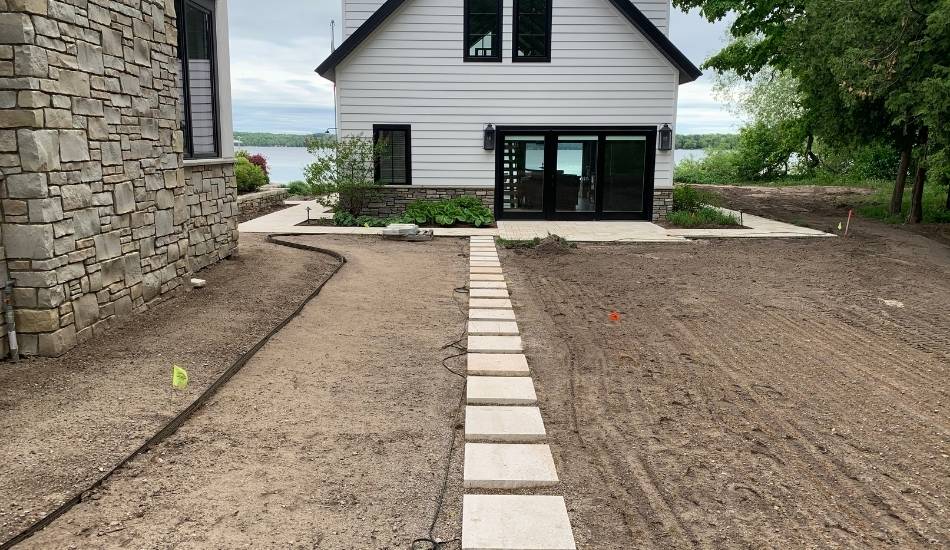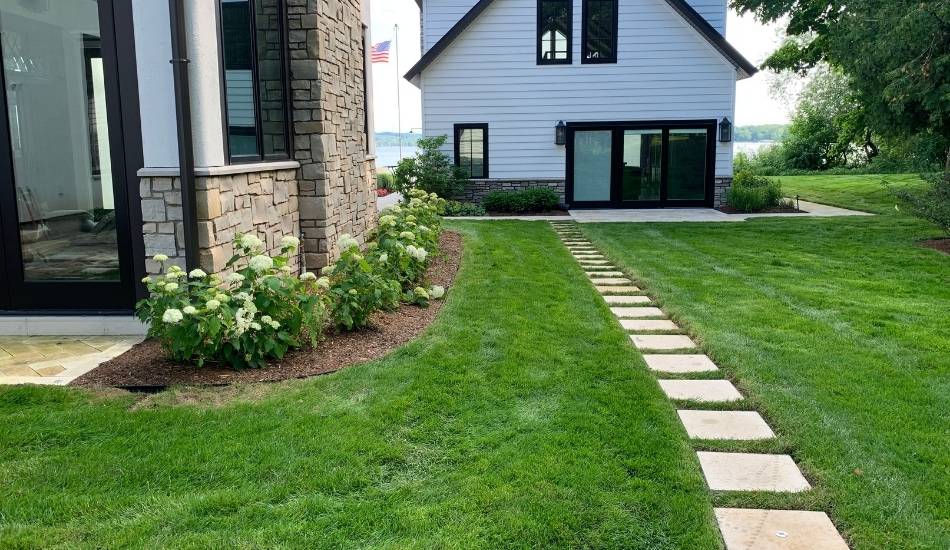 From mulch installation, to pollinator gardens, to grading, 'softscapes' deal with the 'soft' part of your landscape. These soft parts of your landscape can add interest even in the winter months. We love to use native plants as much as possible in your landscape so that the thrive in our Northern Michigan winters and summers. Plant varieties are really endless and your favorite colors and styles can be incorporated to your space with ease. Our experienced team of designers can help you select the right plantings for the right place, ultimately equaling a lush garden that looks better year after year!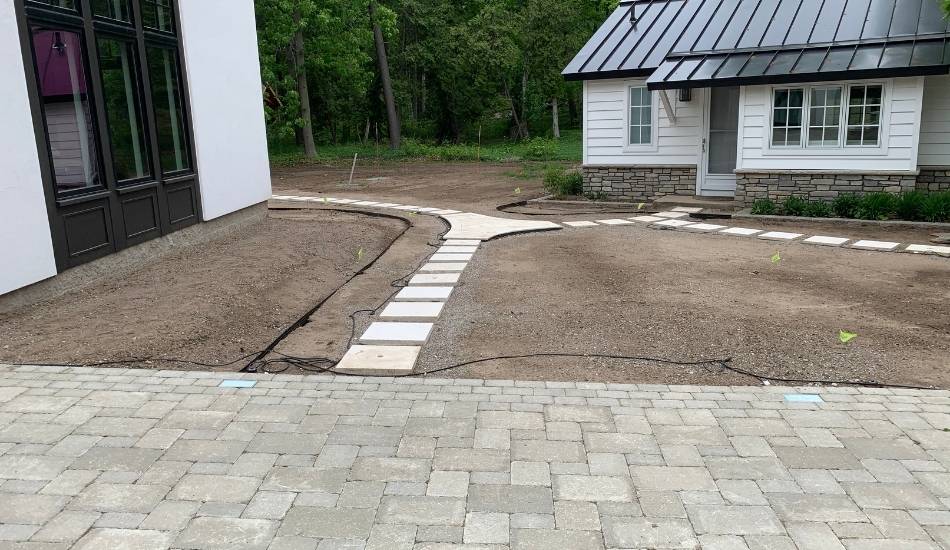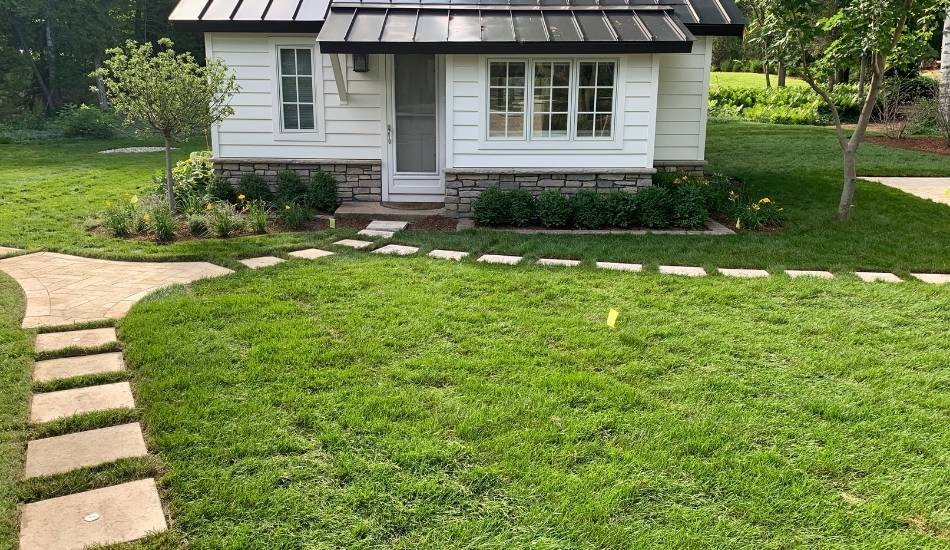 Enhance Your Yard's Natural Beauty
We would love to discuss your next project! Call Us at 231-922-0087 or fill out the form below to schedule an estimate.
We take your personal information very seriously. We will not share any of the information you provide with any 3rd parties. Provided information will be used specifically to contact you in regards to your inquiry.