Our Vision, Mission, and Values
OUR VISION
To be the preferred landscaping company in Northern Michigan known for exceptional quality and extraordinary people.
OUR MISSION
To create and maintain landscapes that enhance the natural beauty around us, with outdoor spaces that connect our clients with nature. We care about building long-term relationships with our clients and exceeding their expectations.
To nurture a positive work environment and a culture of teamwork and mutual respect. We are diligent about making sure our team has time with their family and friends so they may have strong, balanced personal lives as well.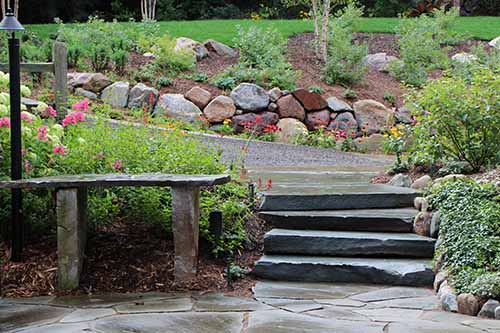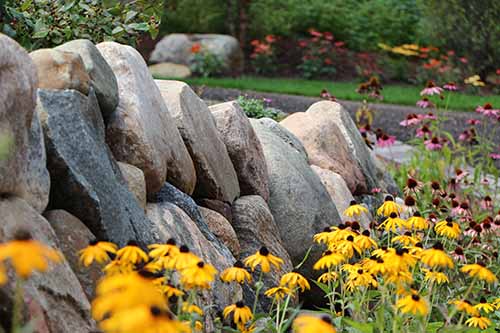 OUR VALUES
Service – We are committed to listening to and honoring the needs of our clients and delivering professional, efficient service that exceeds expectations.
Team – We are focused on building a team where each member is valued, their ideas and growth encouraged, and their home life respected.
Relentlessness – We are relentless, especially when faced with adversity.
Integrity – We are devoted to a high ethical and moral compass of honesty, fairness, and trust.
Value Relationships – We are dedicated to building positive relationships, grounded in mutual respect.
Excellence – We are passionate about always giving our best.