Details
Homeowners of this stunning Suttons Bay beachfront property bought the home and land knowing a significant amount of work would need to be done to both the interior and exterior of the home. The side of the home had some erosion issues, so plantings were installed to assist with this. The beach area was leveled and retaining walls, stone steps, and a beautiful patio was installed.
Project Features
  Gardens
  Stone Walls
  Stone Steps
  Paver Patio
  Beach Area
2023-08-22T22:21:09+00:00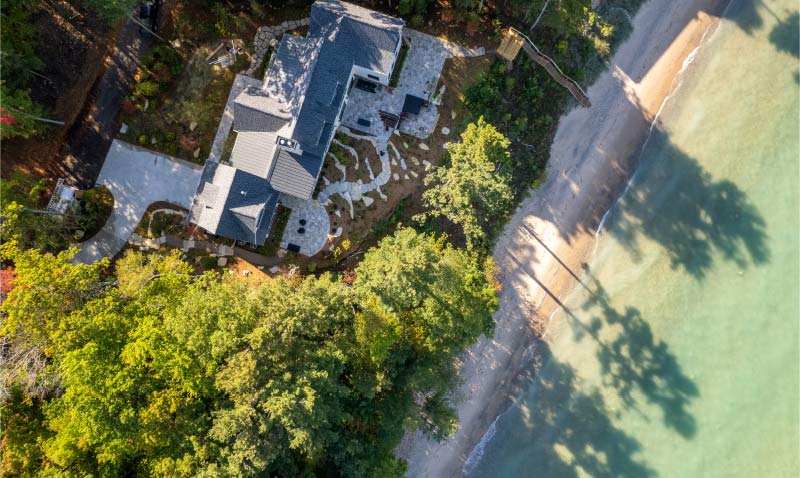 Gardens - Retaining Walls - Stone Steps - Patio
2023-09-18T15:13:33+00:00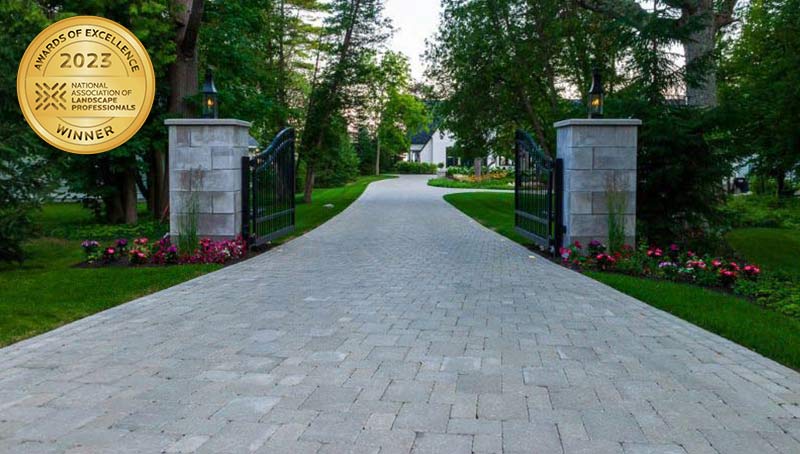 Paver Driveway - Front Entrance - Gardens
2023-08-22T22:06:52+00:00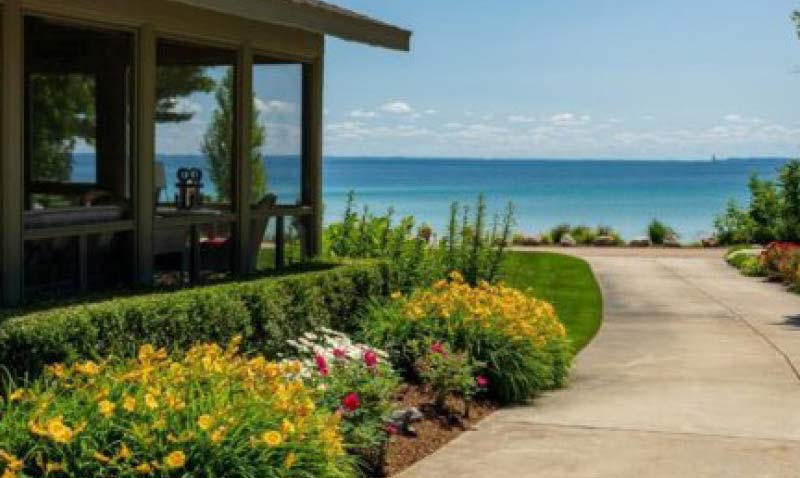 Boulder Wall - Stone Steps - Gardens - Maintenance
We Have You Covered
Whether you need a complex landscape design and installation or just lawn fertilization, TruNorth Landscaping and Green Team are here for you!


Offering pest control, lawn care services, and robotic mower sales, installation, and maintenance, Green Team partners with TruNorth to meet all of your outdoor needs.
Enhance Your Yard's Natural Beauty
We would love to discuss your next project! Call Us at 231-922-0087 or fill out the form below to schedule an estimate.
We take your personal information very seriously. We will not share any of the information you provide with any 3rd parties. Provided information will be used specifically to contact you in regards to your inquiry.