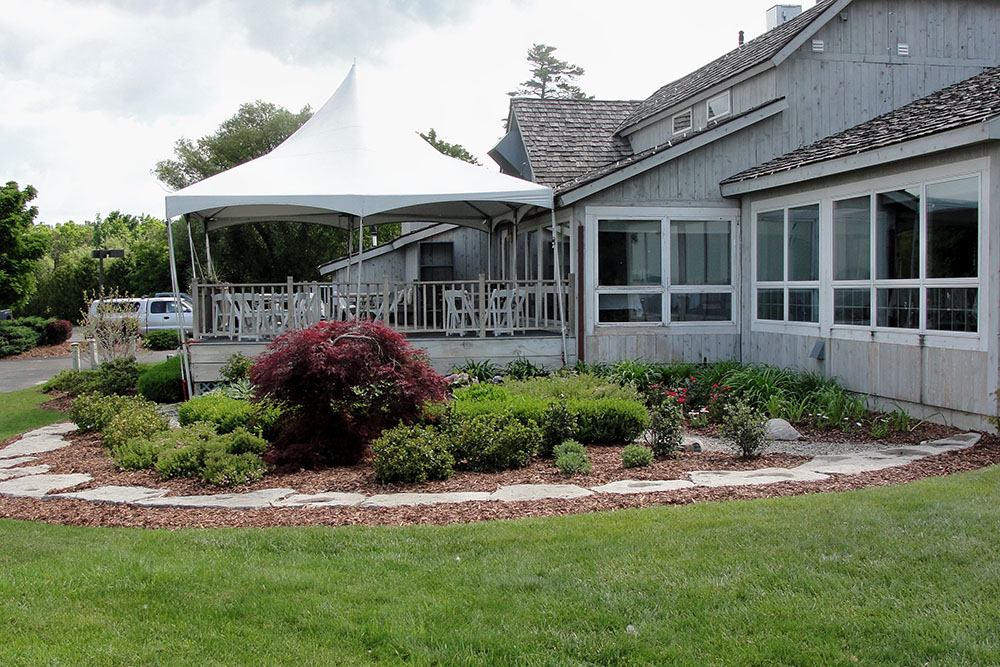 Just as curb appeal is a huge influencing factor for homeowners, commercial businesses need to consider how the exterior of their property is maintained. As maintaining landscape may be something heaped upon an already growing list of tasks, property managers need to make careful choices when installing or improving their landscape. The condition of the exterior of your building, primarily landscaping, is the first impression consumers will get of your company. Taking a leap to do more than the minimum of making sure the lawn is mowed and the beds are weeded can really pay off for your company.
If you are just getting started or looking to make a small improvement in your landscape, there are several low maintenance suggestions that we can make!
1. Choose perennials. These flowers or plants come back every year as long as they are cared for (watered and trimmed back if necessary). There is no costly fee of labor and materials for installing annual flowers. As your landscape matures, the perennials will come back larger and more beautiful each year, filling in your landscaping and making it look like you have added to the beds.
2. Choose plants that are native to our area. In the long run, plants that are not native to the Northern Michigan climate are going to require a lot more maintenance and attention than those that are built to withstand our climate changes.
3. Consider hardscapes. While it is a larger initial investment, after installation there is very little maintenance required. Retaining walls,
beautiful brick paver patios, or raised landscape beds create a lot of interest on your property and if installed correctly, the landscape can be forgotten about. Pavers do not even need to be sealed anymore and sand does not need to be added between the stones anymore!
We would love to help you design and install a low maintenance landscape at your property! Give us a call for a free consult today!