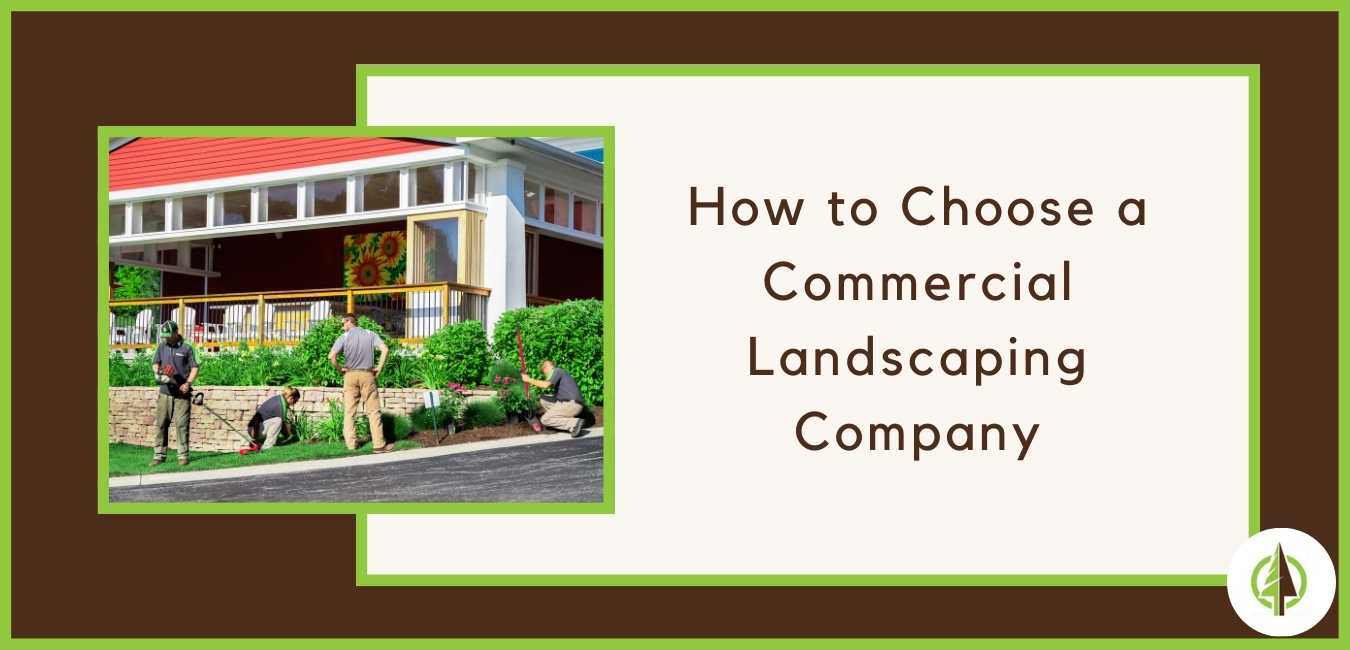 As every property manager knows, there is an enormous difference between residential and commercial landscape maintenance.
Hiring a commercial landscape maintenance company to care for your property should make your job easier, not more difficult. You need a team that takes the lead and presents proactive solutions for the issues you may be facing.
From property size, to meeting corporate maintenance expectations, to property safety, landscapes on commercial properties require special attention and expertise. With so many landscaping companies that claim to provide commercial landscape maintenance services, how do you pick one that is the right fit for your business?
Let's discuss how to select a commercial landscape company in the Grand Traverse or Leelanau County MI area that will not only get the job done, but help add value to your property.
Check the Basics
The fastest way to rule out potential landscaping companies to care for your commercial property is to check if they are both licensed and insured. Working with a company that is not licensed and insured is dangerous and can result in some very large financial and potentially legal issues if an accident occurs on your property.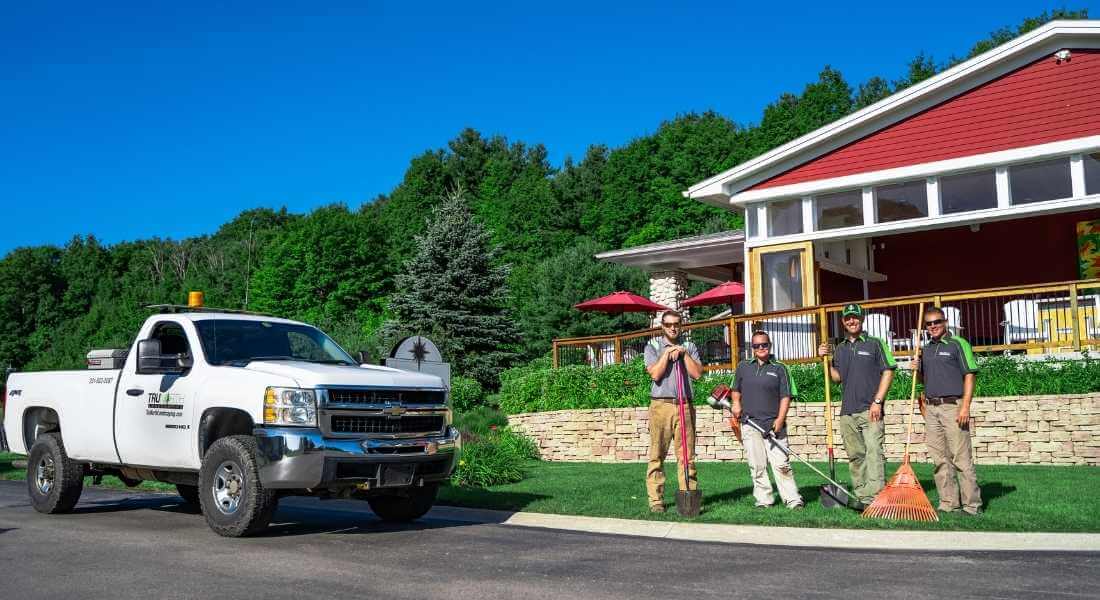 Dig a Little Deeper
After getting past the basics of simply being insured and licensed, there is a lot more information you should begin to gather about potential landscape maintenance companies.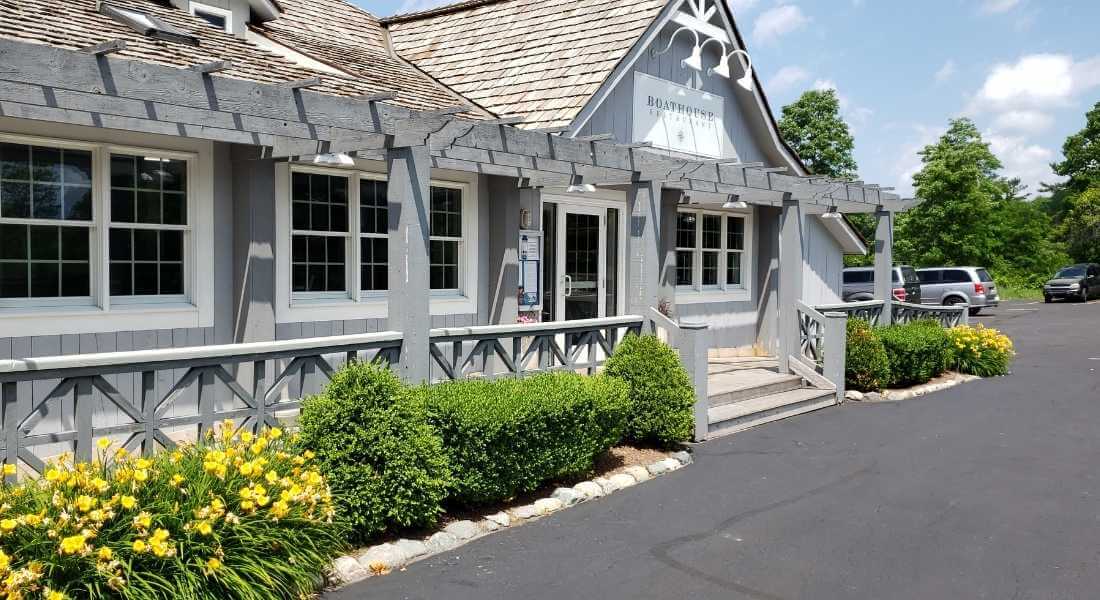 Diving in to the websites of each company can provide a ton of information that may be helpful. Some companies are focused on or set up to do only residential services, while this doesn't mean they are a 'bad' company, they are not a good fit for you. If you cannot easily find a page or section of their website that specifically mentions commercial landscape maintenance, they likely very rarely provide that service. You need a company that is experienced in caring for businesses like yours.
On their commercial landscape maintenance page or photo gallery, check to see if they mention any of their current commercial clients. If you manage the property at a hotel for example, it would be helpful to know that a company has regular experience providing services to properties just like yours. Look for pictures, logos, or even a listing of what type of commercial companies your maintenance options have worked with.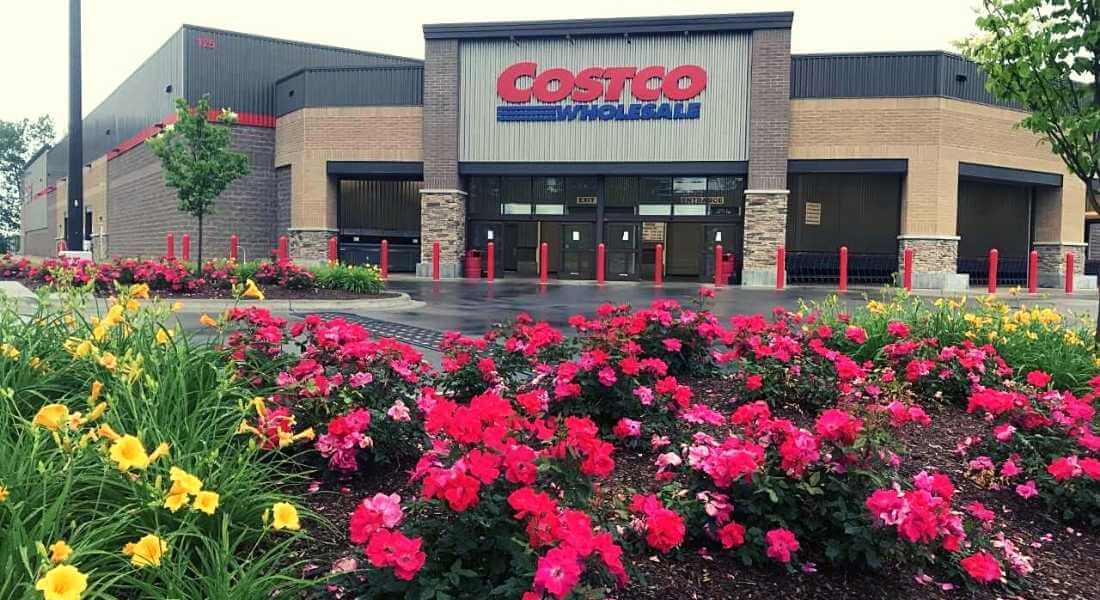 If you can't find the information you need on the website, but truly feel the company could be a good fit, simply give them a call. Don't hesitate to ask specific questions that are qualifying questions to you even meeting with the company. You can also check reviews and visit their business profile on Google.
This is a large commitment and a decision you don't want to have to go back and make a second time after the first company didn't work out. The more time you spend carefully researching potential companies, the more likely you are to find a great fit for your business.
Ask Questions
After you have selected a few companies to move forward with, prepare for the meetings with each company carefully. Creating a standard list of questions you plan to ask each company is a great idea as it will make comparing them in the future easier. Here are some questions we suggest you consider:
What type of equipment do you have to handle the size of our property?
Do you own or rent that equipment (this is important to know as if it is rented it may not be available for use on your property when needed)?
What is your longest-standing commercial account?
What is your experience in dealing with my type of commercial property?
How often will you visit my property?
What services do you offer?
What type of contracts do you offer?
Tell me about your team. Are they licensed in pesticide application? Are they well-trained? Do they attend training conferences?
Who will be my contact at the company? Can I meet them before we sign a contract?
As quotes for services come in, compare them carefully. What is included in one quote, but left out in the other? What might a price difference indicate? Asking a company questions about their numbers may help you get some clarity for your decision. Just as with everything else, it is important to remember that the cheapest company does not necessarily do the best work. In our current economy, ask some specific questions about pricing to be sure you are getting a quality product. Are their team members licensed and well-trained? Are they using the best quality materials, like fertilizer for example?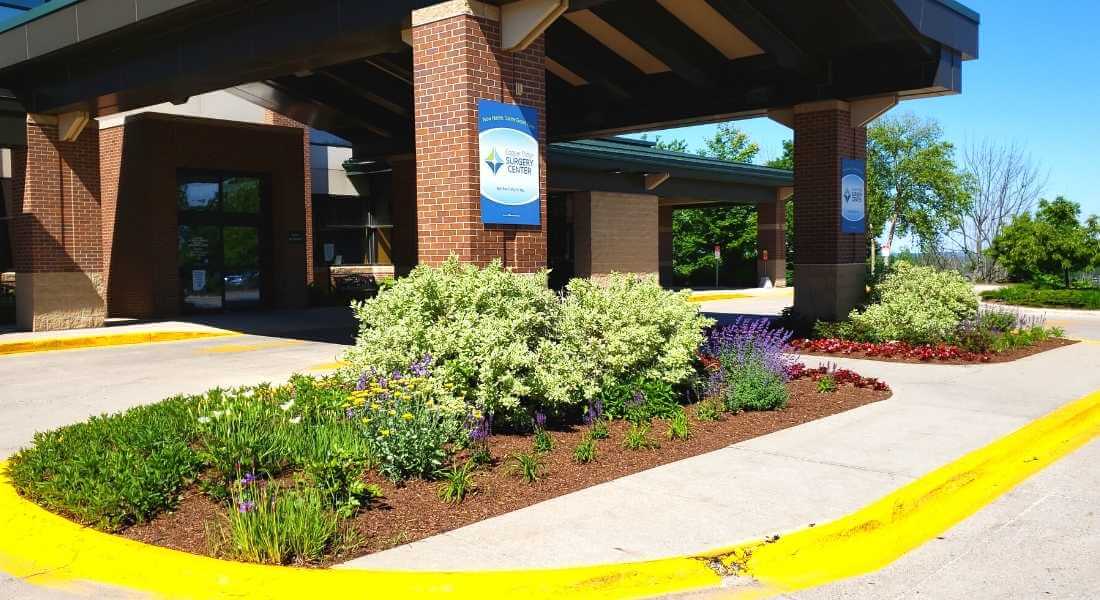 This portion of the selection process is a great time to see who you communicate with well. If communication is rocky in this phase, it is a good sign it will remain that way. You should be able to ask questions, and as industry experts, the company you select should be able to give clear answers.
Decide What YOU Want
Before you meet with your potential landscape providers, it may be wise to start a list of services you would like to be performed at your property. Companies that cannot offer these services can be eliminated from your list immediately, as managing more than one contractor adds more work to your already full plate.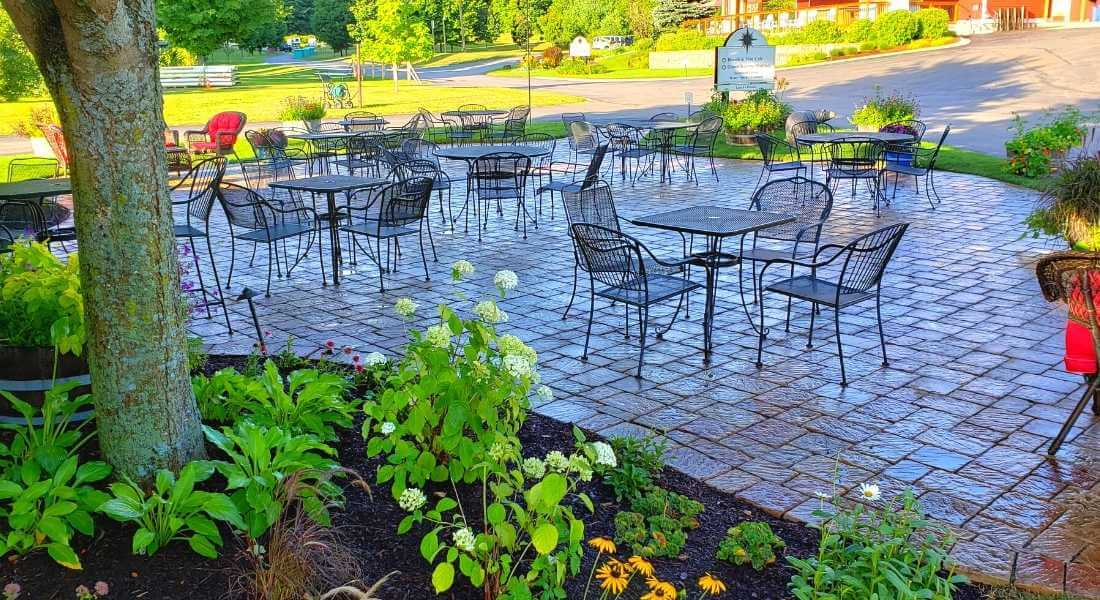 Make a list of items on the property that are pain points for you. Feel free to bring these items up in the initial walk-through with the companies you are considering and see what solutions they provide. Ask what services the maintenance contractor would recommend for your property and why. They may have some solutions for areas that need improvement that you hadn't considered.
Does your property need a landscaping installation project completed? Maybe your sign near the road needs a landscaping bed installed with some beautiful plantings to draw in customers. Maybe you would like to add a brick paver walkway to help clients navigate your property well. Inquiring if your maintenance company can handle landscape installation projects that are on your mind is important to potentially save you time when you are ready for these projects to be installed.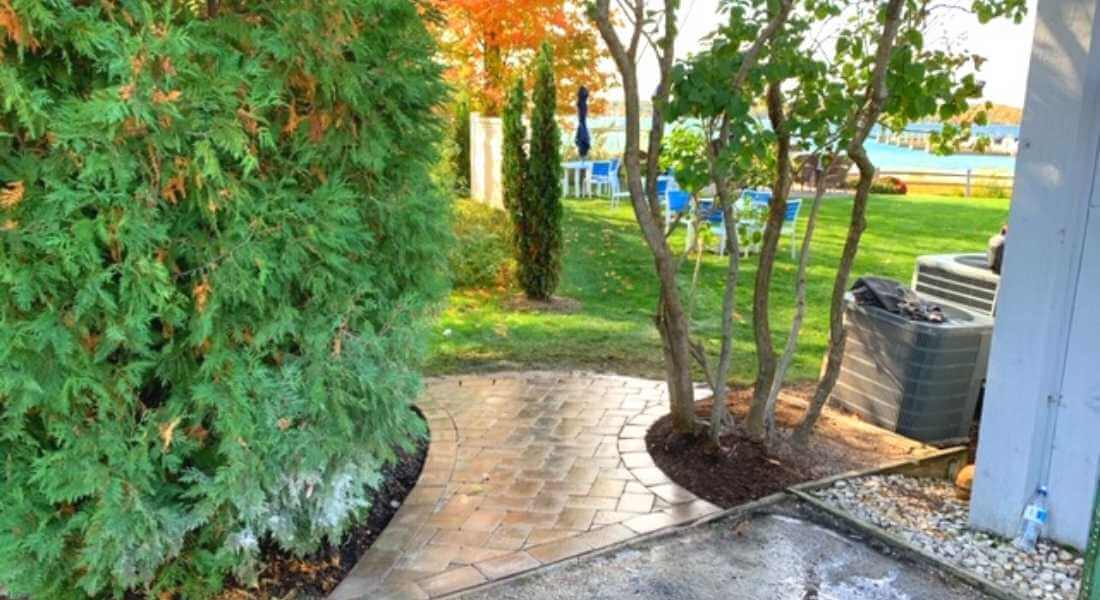 Give Your Property Some Time
Once you make a selection of a commercial landscape maintenance company, be sure to give your property some time to turn around. If your grass hasn't been fertilized in years and is patchy and lackluster, it will likely take the entire season to start looking lush and green. In our experience, it typically takes a full year of maintenance services on a not well-cared-for property to really have a noticeable difference. The following season after a year of services, your landscape maintenance company should have the property as a whole under control.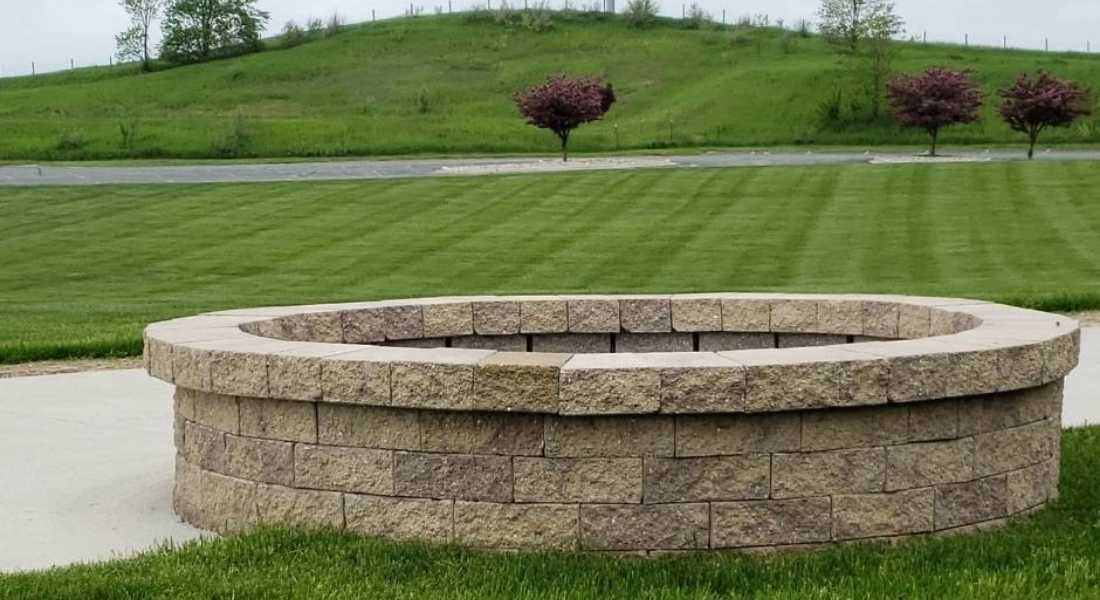 Selecting a Commercial Landscape Maintenance Company
Although choosing a maintenance company for your property may be a lot of work initially, we truly believe the value gained is worth your time. A well-cared-for property not only adds curb appeal and monetary value to your business, it gives you back time to handle the many other tasks that are likely a part of your job responsibility.
At TruNorth, we are happy to answer all the questions listed above and any more you may have about your specific property needs. We are licensed, insured, and our owners have over 30 years of experience in maintaining commercial properties.
Interested in commercial landscape maintenance services in Grand Traverse or Leelanau County, MI? If so, meet with our team of experts, choose a solution to improve your property, and get ready to go from stressed and overwhelmed to calm and organized.

Want tips and tricks for your lawn & landscaping?
Sign Up For Our Free Quarterly Newsletter
We take your personal information very seriously. We will not share any of the information you provide with any 3rd parties. Provided information will be used specifically to contact you in regards to your inquiry.