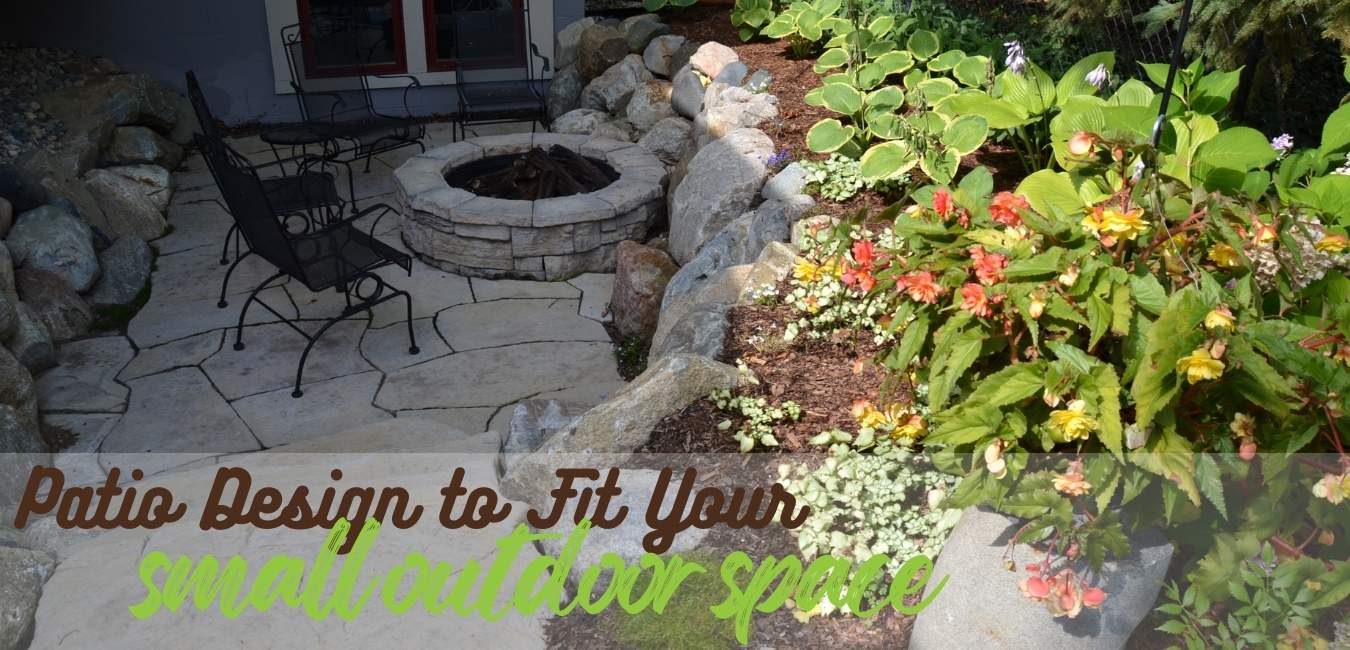 Creating a vision for your backyard space can be challenging, however, it can become even more of a feat if your space is very small or very large. Regardless of your space, nearly any idea you may have can be worked out with the right design and installation team. Let's start this week with small spaces.
Make a Plan!
Start with a list of what your dream backyard would include. Go back through and star the items that are non-negotiables for you. Place those items into your design first and then add in the extras as you can.
For small spaces:
1. Landscape in layers- If you have raised landscape beds along fences or edges of your yard, place the plants that are shorter in the front and the taller ones along the back against the fence. This will enhance privacy and help feel like your space is organized and defined.
2. Skip the grass- You can green your space up with beautiful tree and flower selections. This will give you more room for the features you may want.
3. Have a designer help you plan out the space. You cannot afford for a misplaced tree to monopolize half of your yard. A designer will know which plants give the most bang for your buck and your space!
4. If a built-in outdoor kitchen is at the top of your list, consider adding a bar top with bar stools for seating. This cuts out the necessity for a large table and chairs.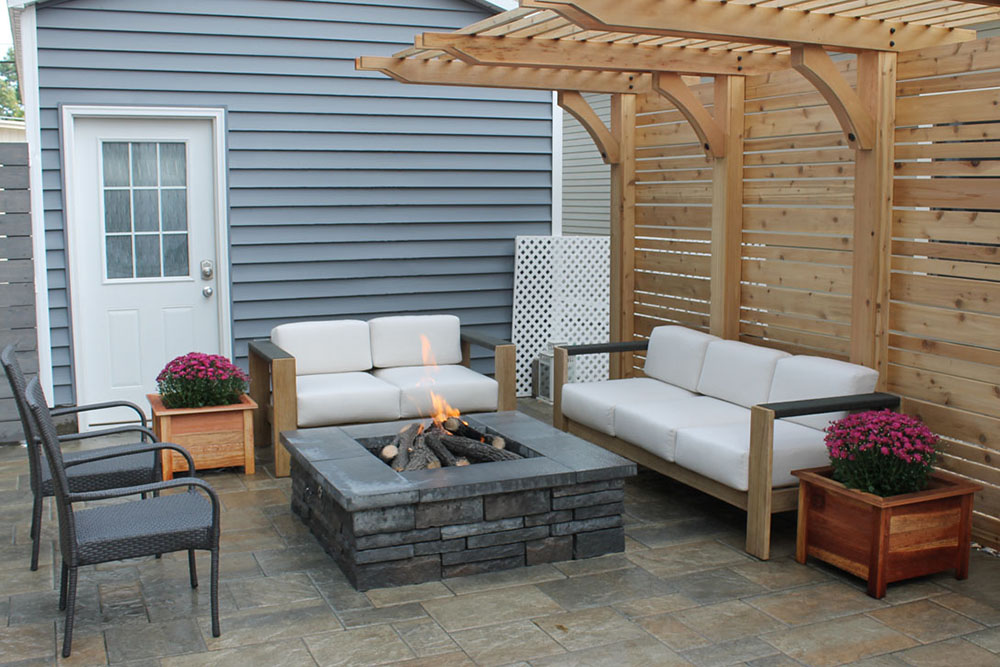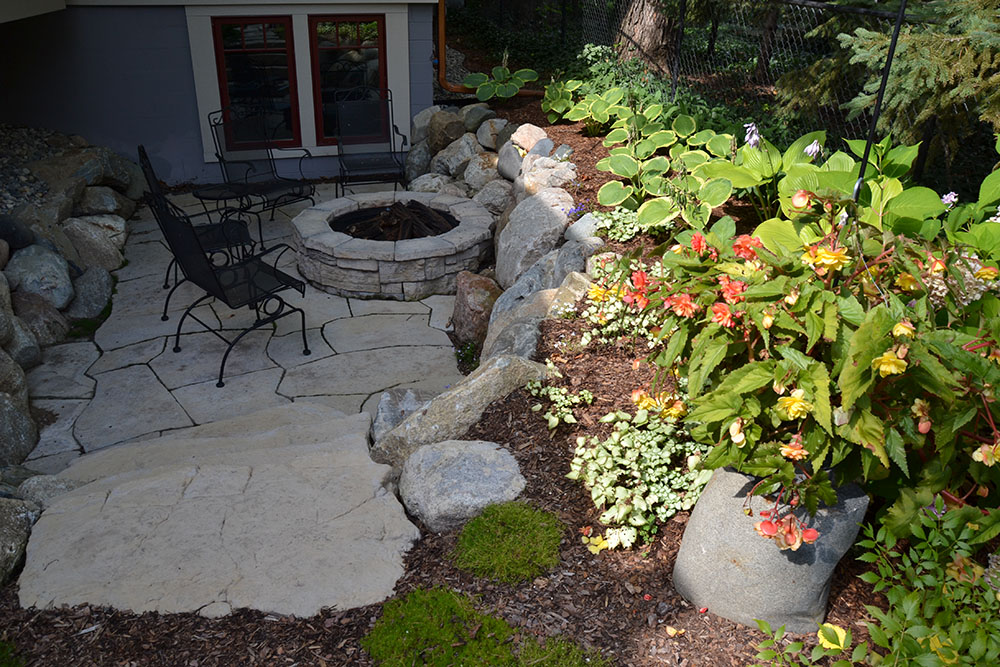 Want tips and tricks for your lawn & landscaping?
Sign Up For Our Free Quarterly Newsletter
We take your personal information very seriously. We will not share any of the information you provide with any 3rd parties. Provided information will be used specifically to contact you in regards to your inquiry.