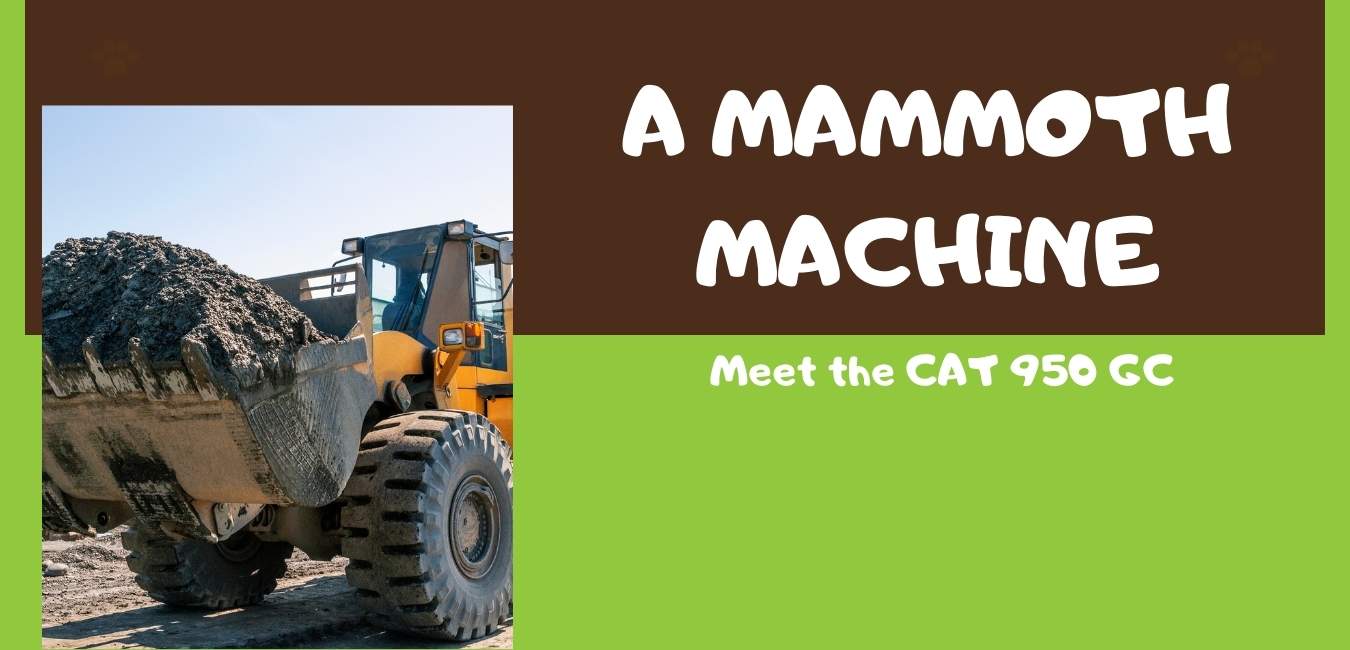 We recently acquired at CAT 950 GC Wheel Loader. This machine is enormous and something we really have needed in our fleet to take care of a large amount of snow removal we do for commercial clients. The snow pushing bucket is large enough to fit a minivan INSIDE! The machine is a great fit for us and our clients because it is easy to operate, easy to maintain, and fuel efficient. The performance bucket fills from 100-115% and has features to help keep the material in the bucket, reducing waste and time needed to complete a job. It will provide us with a shorter loading time or shorter time removing snow, which transfers as a benefit over to you as a client as well! If you need help moving snow this winter, we definitely have the equipment to make it happen.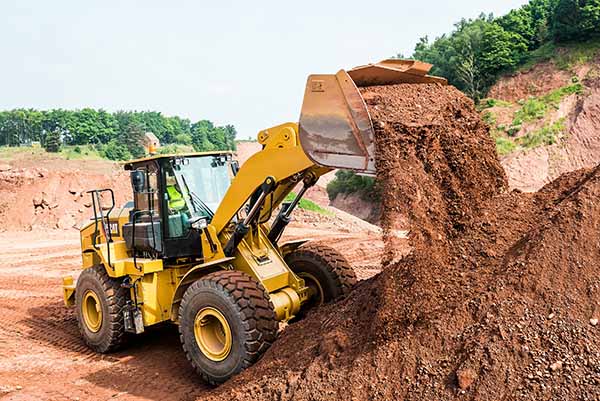 Want tips and tricks for your lawn & landscaping?
Sign Up For Our Free Quarterly Newsletter
We take your personal information very seriously. We will not share any of the information you provide with any 3rd parties. Provided information will be used specifically to contact you in regards to your inquiry.