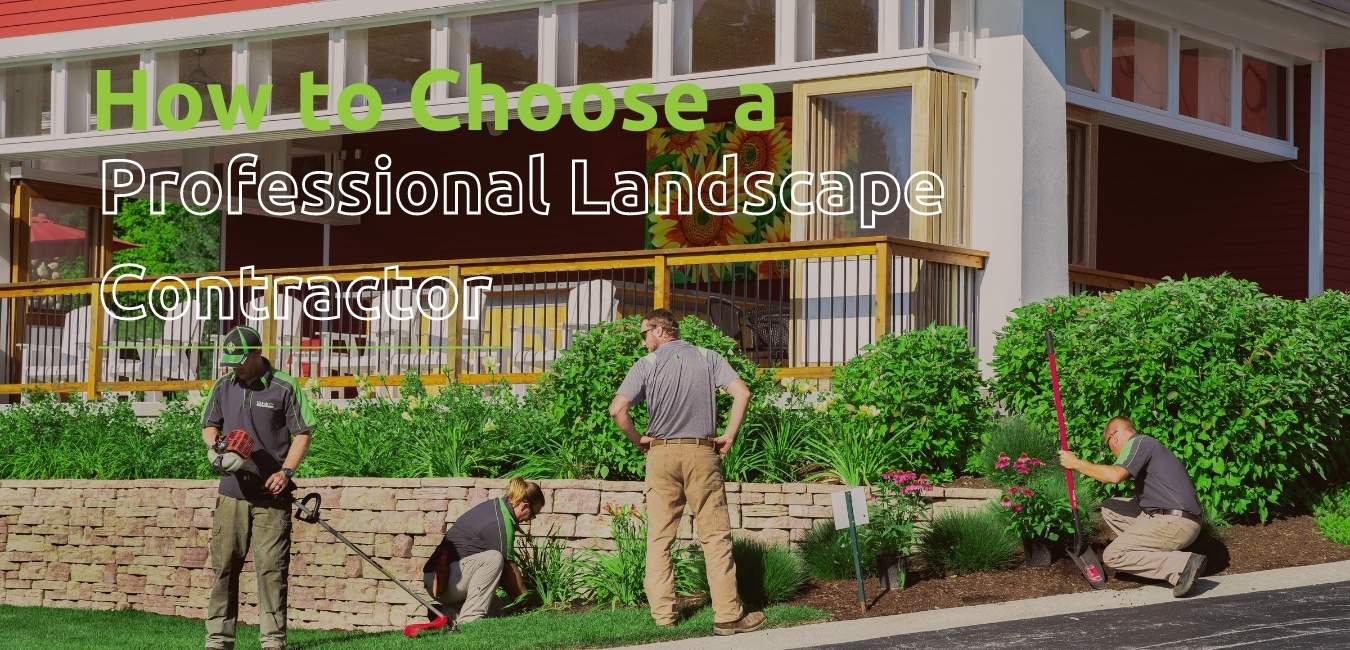 Things to Consider When You Choose a Professional Landscape Contractor
Not all Landscape Contractors are Created Equal…
Landscape projects can be complex creatures that require qualified professionals who can meet timelines, budgets and meet or even exceed the client's expectation. There is a distinct difference between makeshift companies and seasoned landscape operations. The landscaping industry has one of the highest company turnover rates in the nation compared to other businesses. The reason? For every first-rate landscape contractor, there exist numerous "shovel and a truck" companies, which are unlicensed, uninsured, and unable to make good on warranties due to the short life of the company.
Don't rule out a contractor solely because of their price point. Be sure to consider the entire body of evidence, including their qualifications and their ability to communicate.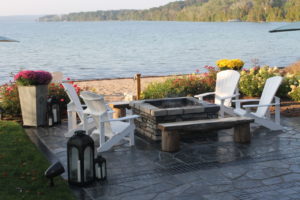 Here are some valuable items to consider when selecting a landscape contractor:
Look for a comprehensive contractor whose team includes a landscape architect or a licensed landscape designer.
View their portfolio and ask for references.
Look for these credentials:
Education
Experience
Certifications and Affiliations
Licensing
Insurance
Equipment
4. Ensure the contractor has a written contract that includes warranties.
5. Green practices – Important if you are concerned about the environment, particularly if you live near a lake or river.
6. Visit their website to gain insight into their vision and values.

Want tips and tricks for your lawn & landscaping?
Sign Up For Our Free Quarterly Newsletter
We take your personal information very seriously. We will not share any of the information you provide with any 3rd parties. Provided information will be used specifically to contact you in regards to your inquiry.