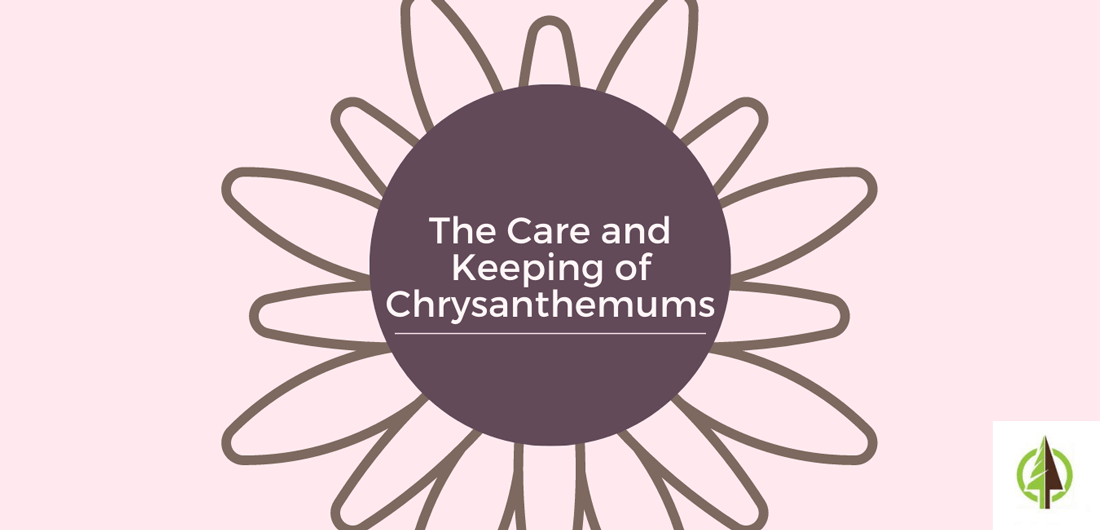 As fall is upon us, most of our annual flowers are starting to die and blooms on our perennials may be spent as well. The beautiful colors of the fall trees do not have to be the only color left in your landscape though!
Planting the beautiful chrysanthemums can add color and beauty into your landscape throughout the fall. While some varieties are annuals that can be planted each year into the ground or container gardens, there are actually perennial varieties that come back each year bigger and more beautiful than ever.  Let's learn about mums and how to care for them at your property.
What type of flower are Chrysanthemums?
Chrysanthemums or "mums" as they are commonly referred to are most of the time a perennial plant. Many people use mums like annuals—removing them after the season—as they are relatively cheap. They obviously don't show their beauty until fall and therefore can leave little green mounds in your garden looking a bit 'bare' through the Spring and Summer.
Coordinating your garden space with a landscape designer can leave space for mums to thrive and keep your garden looking beautiful all year round. If you plant early and mid-summer-blooming flowers near your mums, your garden never looks bare.
Mums come in a great variety of colors and bloom shapes lasting for not just days but weeks! They do not need much water but love full sun. Mums can thrive in both containers and in the soil of your garden.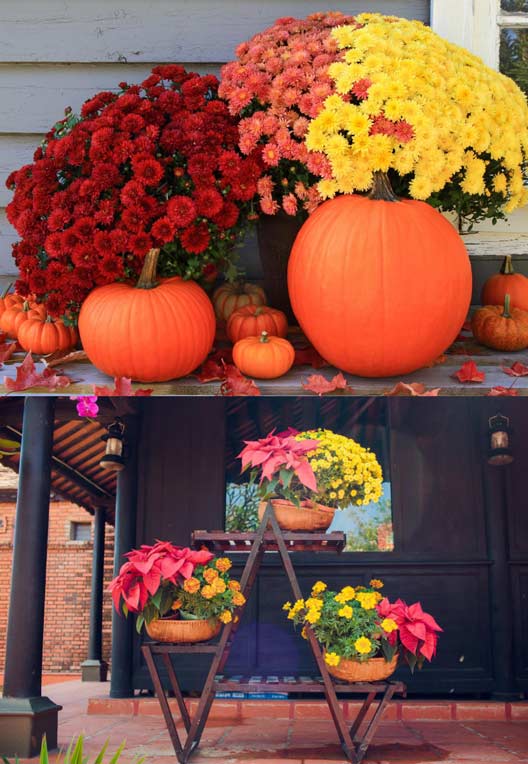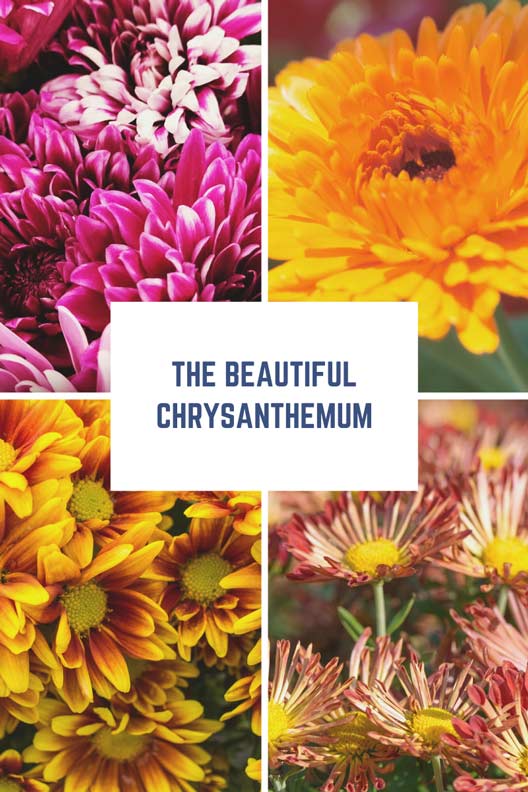 How do I plant and care for my Mums?
Mums grow lower to the ground, so planting them in front of a beautiful backdrop-such as ornamental grasses- can be a great idea. Techniques vary in planting—some choose to stick to just one or two colors and plant a large amount of those two, some choose to create an ombre effect that transitions from color to color of mum.
When you select your mums from the store, choose plants that look healthy and have lots of buds. Plants that are struggling in the store do not always bounce back well. After the first hard frost, mums are ready to be prepared for winter. If you are using your mum as an annual, simply just remove it as you would any other annual. If you plant to try to keep it coming back as a perennial, simply pinch off the blooms and dispose of them. Be sure to leave the stems intact as pruning dead growth in the Spring is much healthier for the plant.
Adding Mums to Your Landscape
As our summer season is on the shorter side, we love to include fall-blooming plantings in our landscape plans so that clients can enjoy their outdoor space for much longer. Our fall days and nights are a great time to be outside and to enjoy your outdoor space, so having pops of color can add to the beauty of your property.
TruNorth Landscaping is ready to help work fall-blooming plantings, like mums, into your landscape design or install them as annuals!
Ready to have the best-looking property on the block in Grand Traverse or Leelanau County, MI? If so, meet with our team of experts, choose a solution to improve your property, and get ready to sit back, relax, and enjoy your beautiful outdoor space.
Curious about other types of plantings? Check out these blogs featured in our Planting Series!

Want tips and tricks for your lawn & landscaping?
Sign Up For Our Free Quarterly Newsletter
We take your personal information very seriously. We will not share any of the information you provide with any 3rd parties. Provided information will be used specifically to contact you in regards to your inquiry.