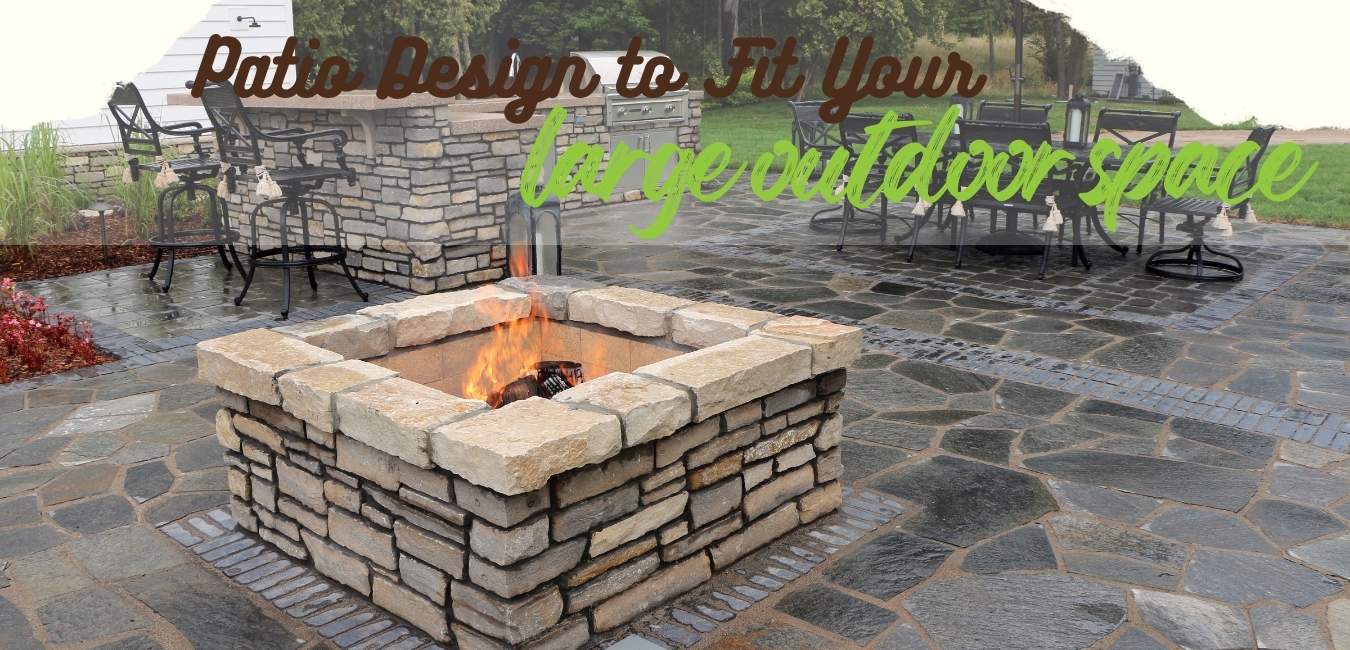 When thinking generally about designing a space, it seems small spaces would provide the most challenge. Large spaces tend to present just as much of a design struggle as a small space. Consider these three points when designing for a large space.
For large spaces:
1. Consider looking at your yard and creating defined spaces. One patio could be for the outdoor kitchen and dining area. Maybe another area
contains comfortable seating, an outdoor fireplace, and a TV. Another location may have a fire pit with surrounding seating. Defined spaces
help to make the yard feel organized and create a specific use for each area.
2. It may seem like a great idea to do several large spaces so that the area does not feel so expansive. We recommend creating one truly central space, a space where most of the activity and gathering will happen. This could be for example your largest seating area with an outdoor kitchen and firepit. Then create areas that complement, not detract from the existing central space. Water features are a great example of a complementary feature. Avoid just choosing larger trees and lots of plants, as there needs to be balance throughout your space. If your house is very tall or large, the plants selected need to compliment the design of your house, not clash with it. A designer can help with suggestions on creating balance.
3. Create a cohesive backyard. The main challenge, even if spaces are clearly defined and there is a larger central space with several complementing spaces, is to make sure all the spaces feel like one unit. There should be elements in the design that tie the yard together so that it feels like one large thought, not random additions made to the yard over a period of time.
Creating your perfect backyard is possible regardless of the size of your space. However, having a very small or very large space can create design challenges. We would love to come alongside you and assist with designing your dream outdoor space.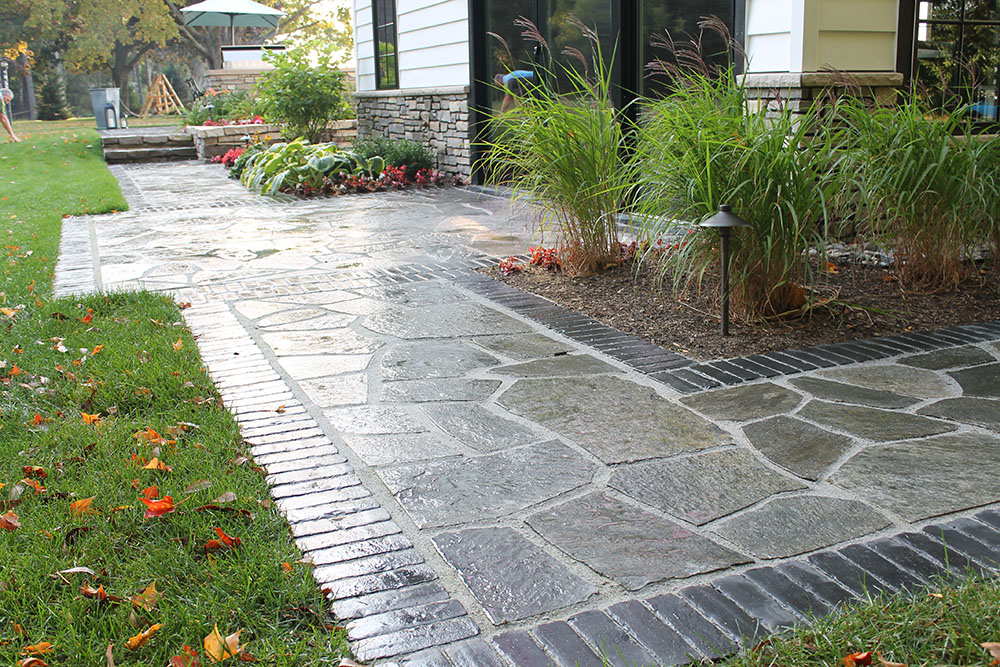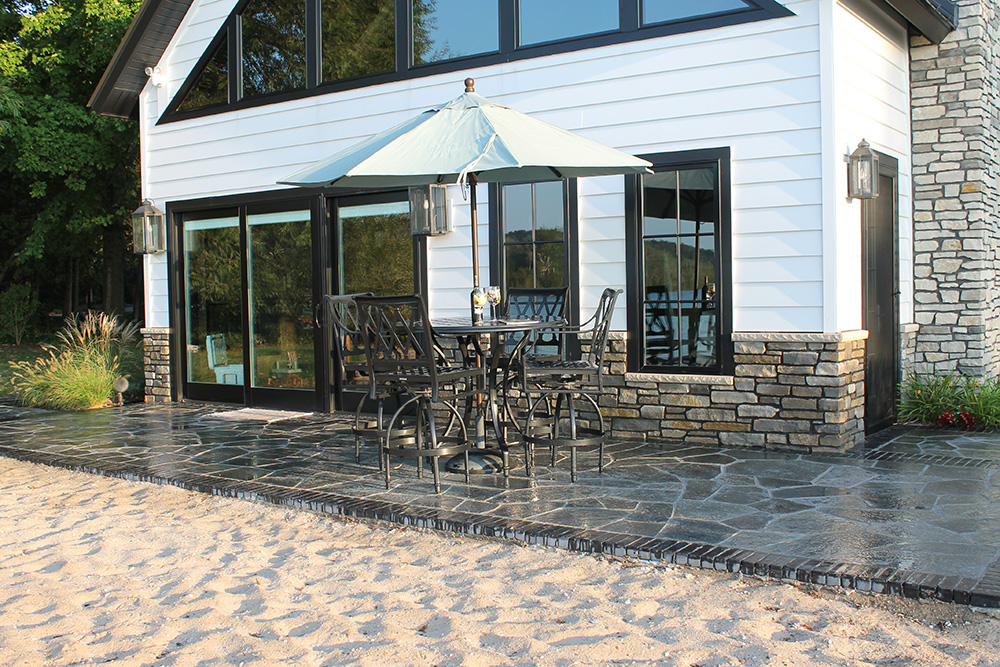 Want tips and tricks for your lawn & landscaping?
Sign Up For Our Free Quarterly Newsletter
We take your personal information very seriously. We will not share any of the information you provide with any 3rd parties. Provided information will be used specifically to contact you in regards to your inquiry.