Many clients first consider what the industry has termed 'hardscape' projects when thinking of landscape installation. Hardscape projects include patios, fire pits, outdoor kitchens, paths, steps, and more. Of equal importance in our opinion is the 'softscape' portion of a project. Softscapes refer to plantings, mulch, and more. When designing your softscape landscape project, there are several important things to consider.
Maintenance
What level of maintenance are you looking for? This will determine which plants you select and what your landscape beds look like. If you select mulch, are you personally planning on remulching each year, if not, are you willing to pay a company to do so? Do your plants need frequent pruning? If you are looking for a low-maintenance project that you plan to maintain, make sure you communicate that to your designer.
Your Space
Is your property heavily shaded or in full sun? Do you have pets or wildlife-think deer- that frequent your property? Do you have a lot of space or limited amount? Do you have a sprinkler system installed to keep your new plants alive?
Your Preference
There are SO SO many plant choices. Decide what colors you may prefer or if there are any plants you know you do not like and communicate these thoughts to the designer. Your designer should be able to recommend plants that would do well considering your #1 and #2 above.
Installing flowers, trees, shrubs, mulch and more can completely change the look of a property for years to come!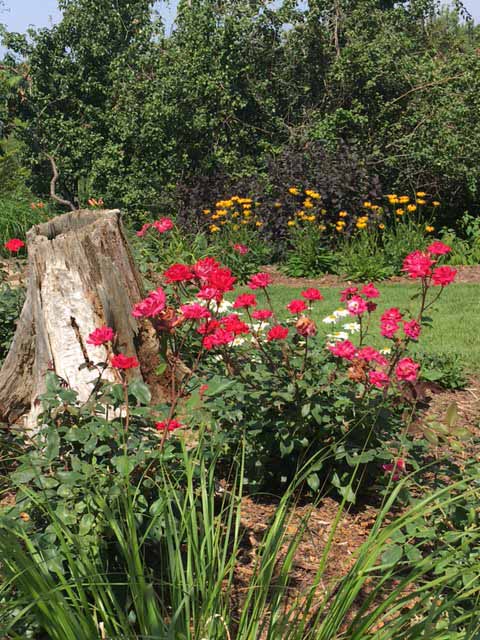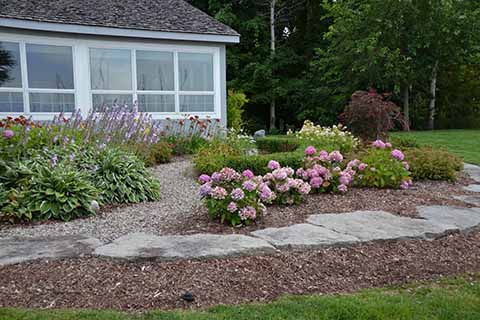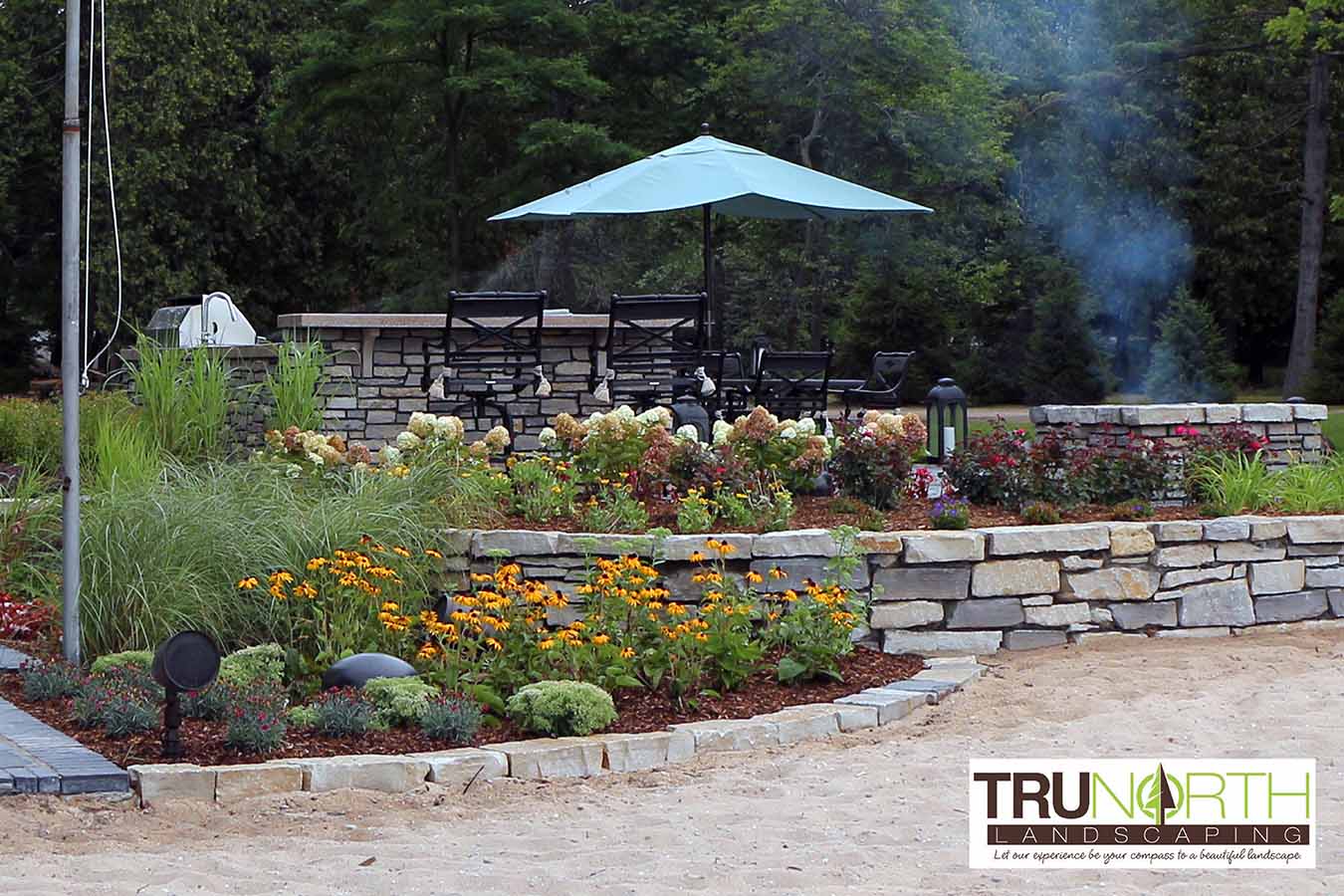 Curious about other types of plantings? Check out these blogs featured in our Planting Series!

Want tips and tricks for your lawn & landscaping?
Sign Up For Our Free Quarterly Newsletter
We take your personal information very seriously. We will not share any of the information you provide with any 3rd parties. Provided information will be used specifically to contact you in regards to your inquiry.